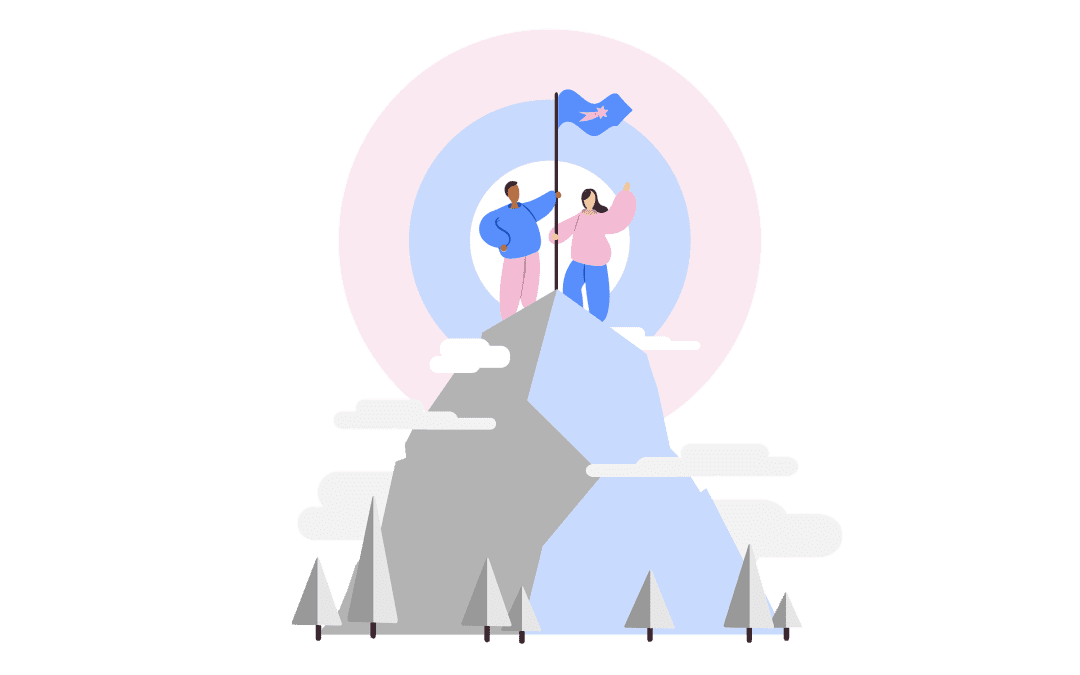 Every January many of us make resolutions and have intentions to bring joy and happiness into our lives.The New Year is the perfect time to take stock of your life, reflect on what you've achieved, and make some new habits that will help make the coming year even...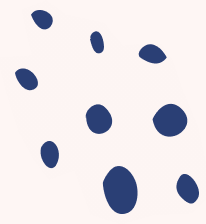 I look forward to my massages. Have been coming for 2 years now and find them very beneficial. A necessary part of my health care.
— Janet G.
I was recommended to go here by a co-worker. I definitely am happy with my visit i have had. Simply amazing!
— Karen R.
Very professional, calm environment.
— Jennifer E.