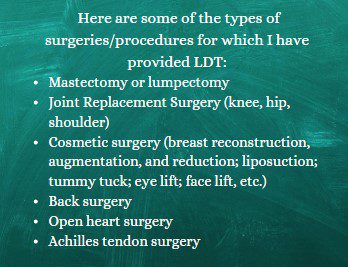 Most people have no idea what Lymph Drainage Therapy is. Just hearing the word drainage might gross you out. However, LDT can be a powerful tool for improving your overall health and quality of life. And you don't need to be sick in order to benefit from this type of...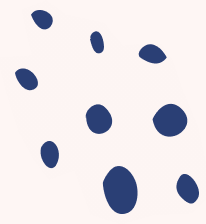 I look forward to my massages. Have been coming for 2 years now and find them very beneficial. A necessary part of my health care.
— Janet G.
I was recommended to go here by a co-worker. I definitely am happy with my visit i have had. Simply amazing!
— Karen R.
Very professional, calm environment.
— Jennifer E.