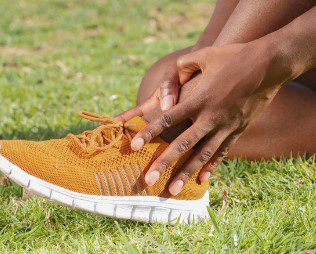 Spring is the time of year when we witness nature's rebirth.  You could also say humans also experience a rebirth and/or reclamation of physical activity after winter hibernation.  Sometimes we can get overzealous and do too much too soon.  Now our ideas of...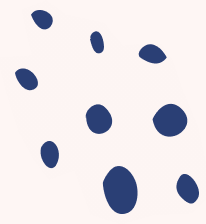 I look forward to my massages. Have been coming for 2 years now and find them very beneficial. A necessary part of my health care.
— Janet G.
I was recommended to go here by a co-worker. I definitely am happy with my visit i have had. Simply amazing!
— Karen R.
Very professional, calm environment.
— Jennifer E.