Sometimes you need more than a massage.
Here is a list of my FAVORITE local businesses: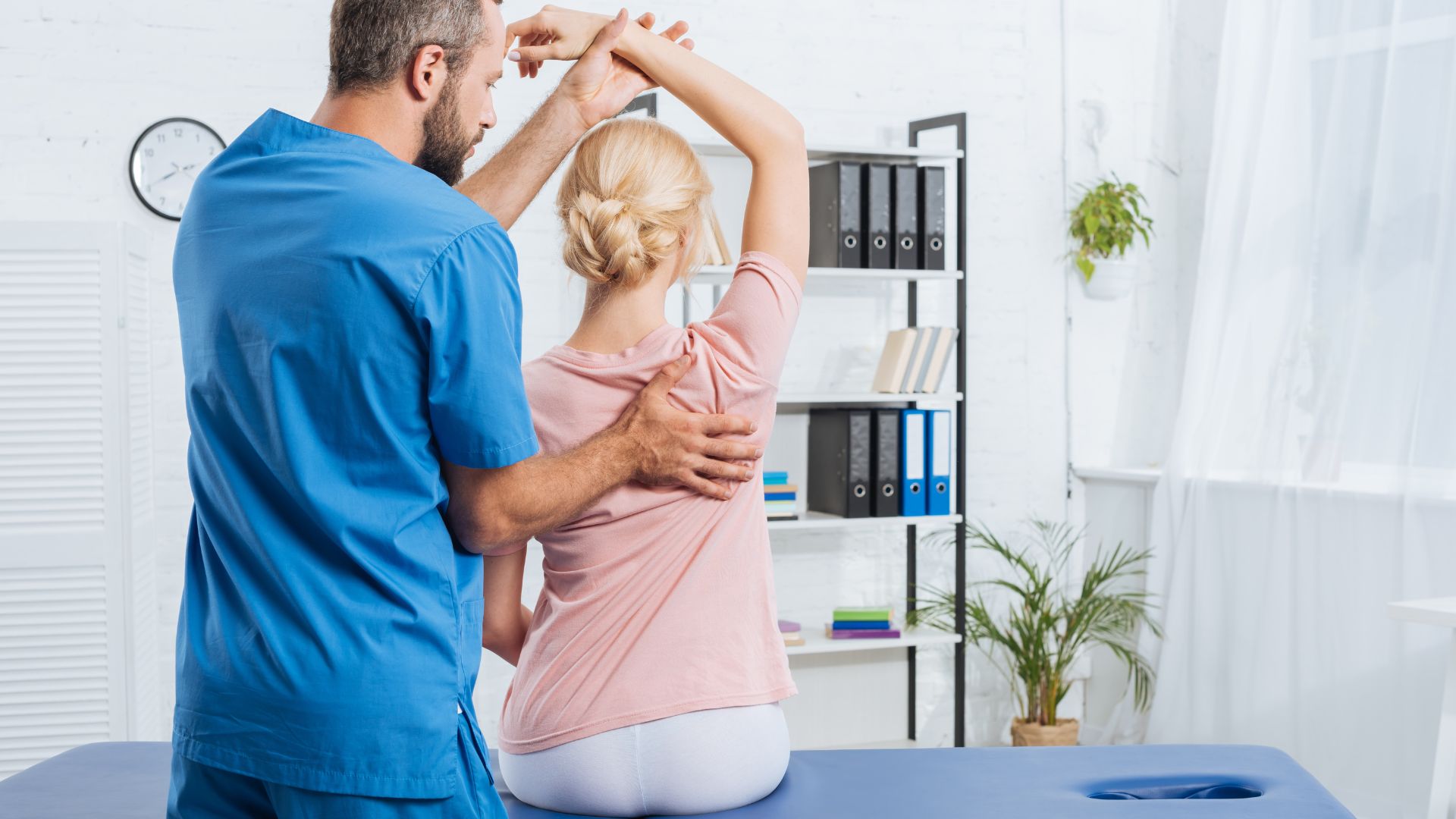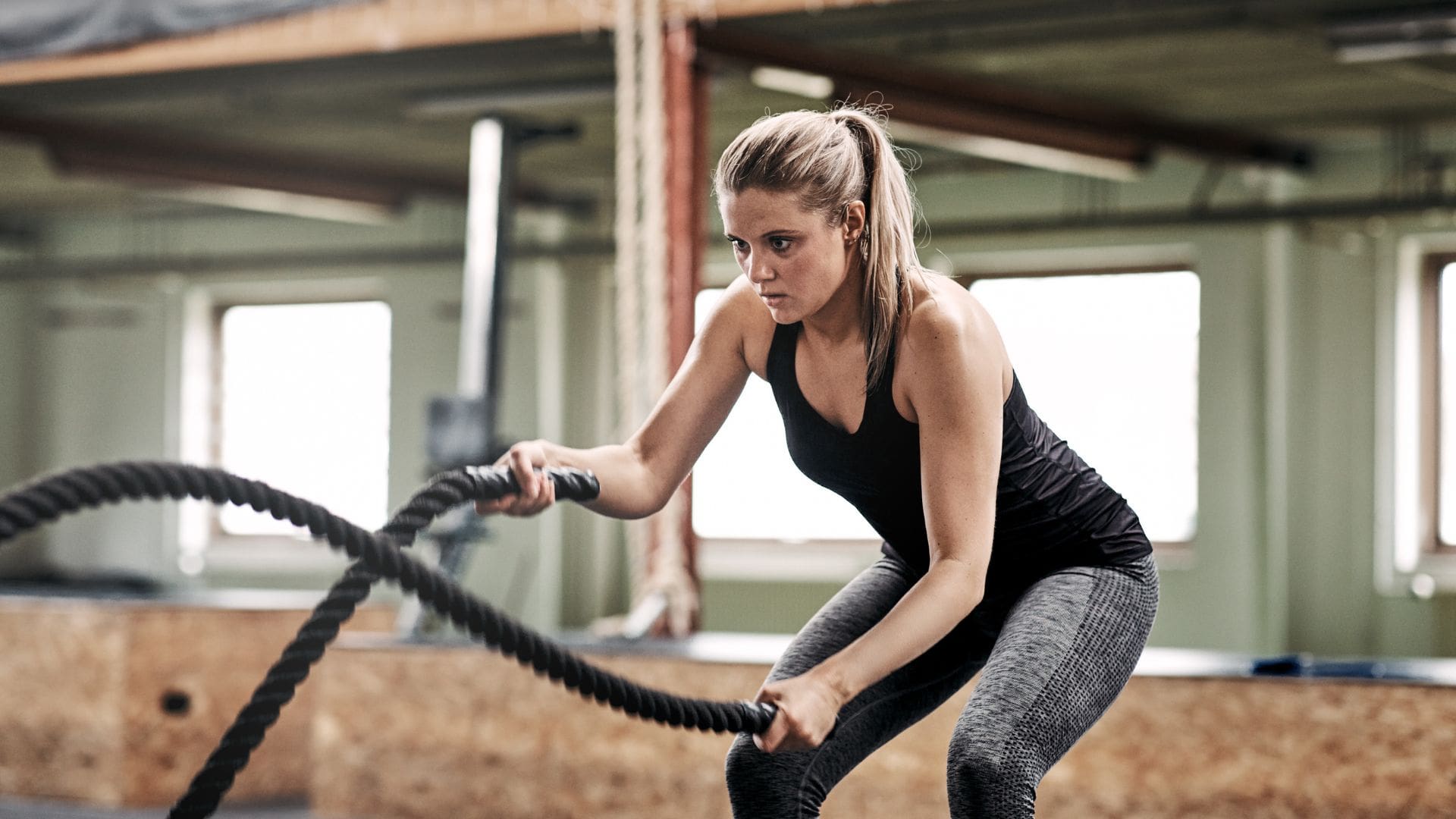 Scott Prunier at Go Top Fitness – best athletic trainer!!!  Focuses on injury prevention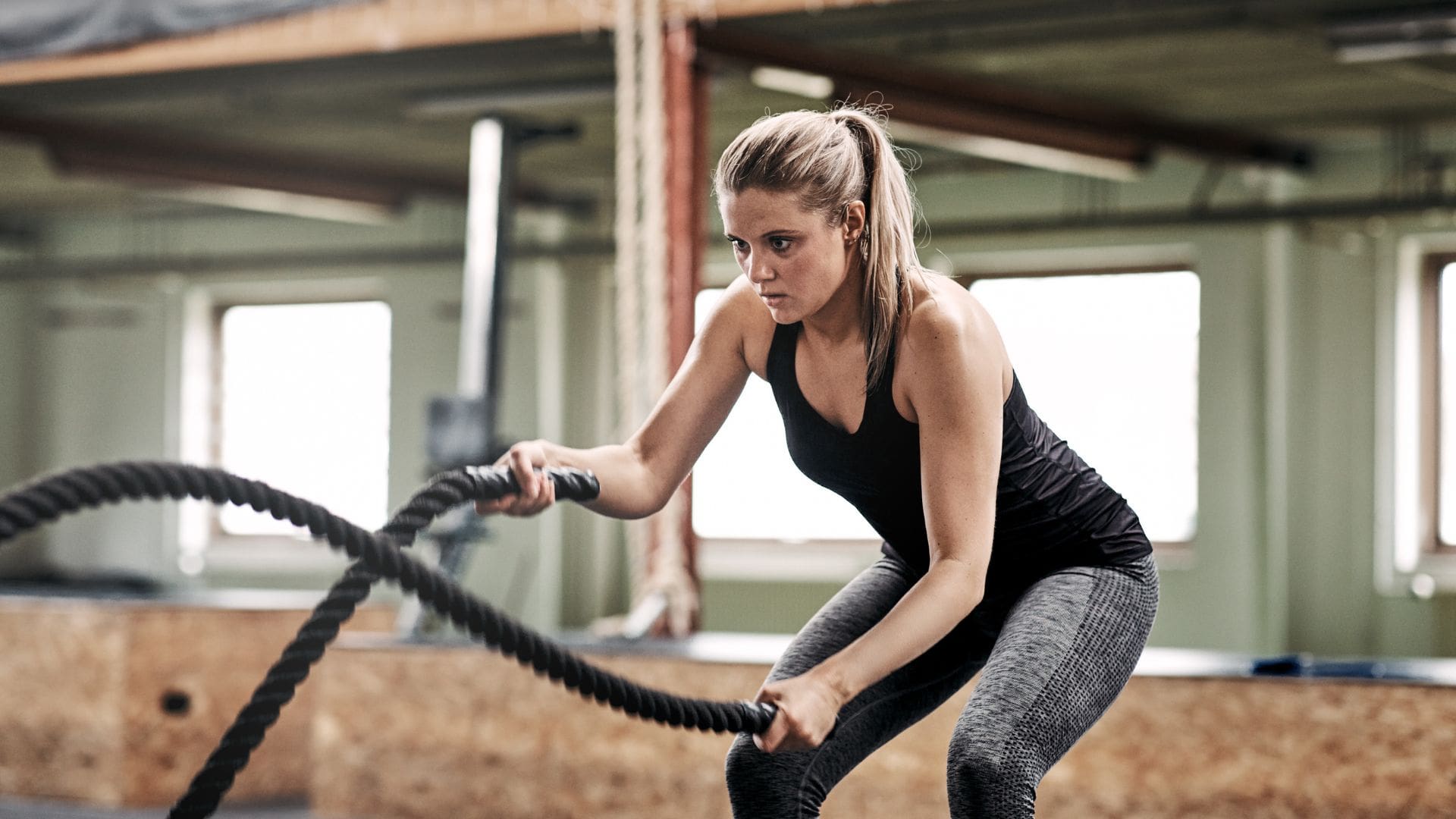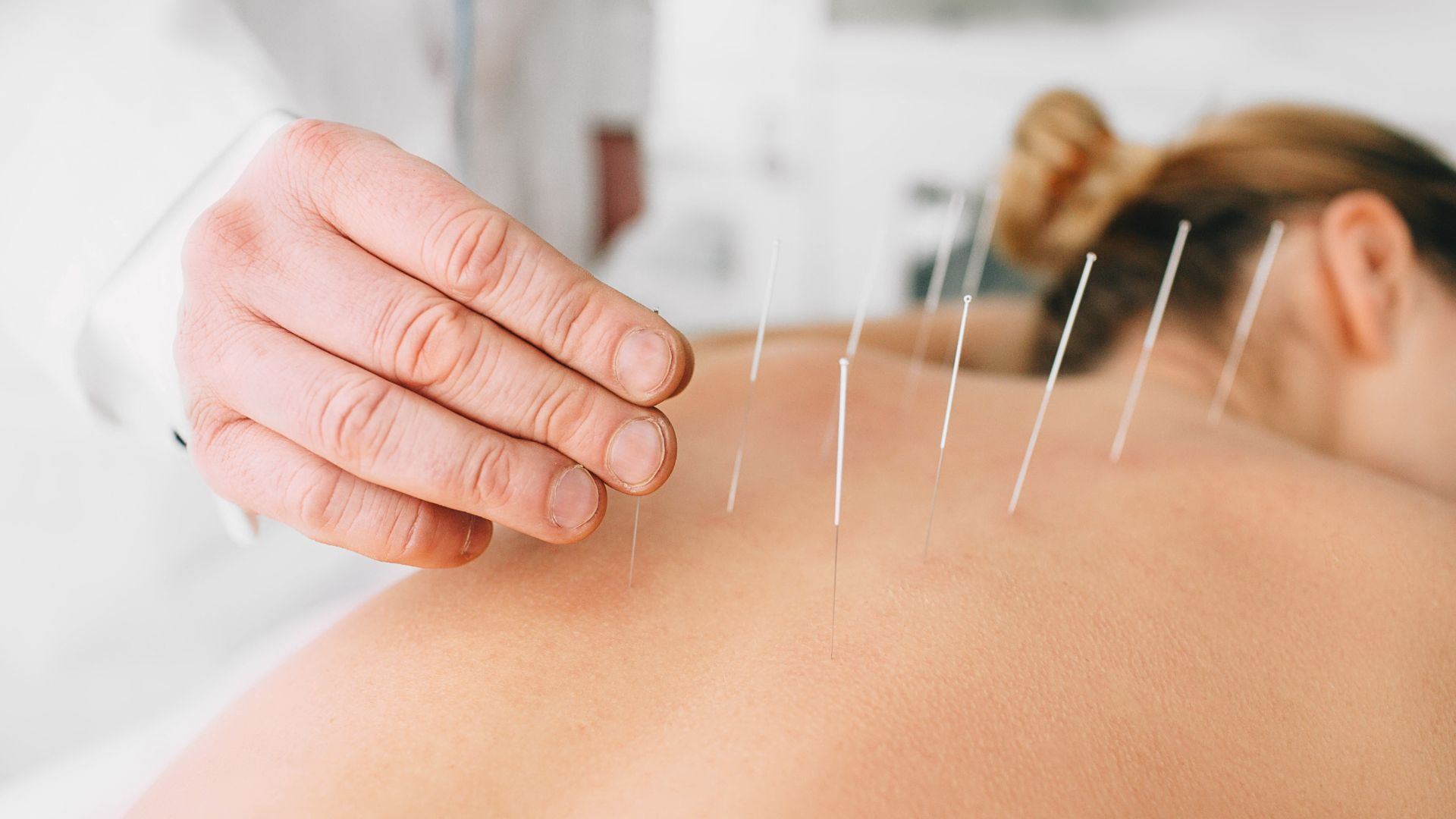 Apparel that supports Mental Health Awareness: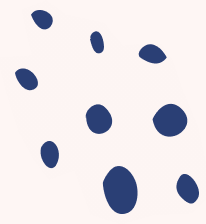 I look forward to my massages. Have been coming for 2 years now and find them very beneficial. A necessary part of my health care.
— Janet G.
I was recommended to go here by a co-worker. I definitely am happy with my visit i have had. Simply amazing!
— Karen R.
Very professional, calm environment.
— Jennifer E.