Sessions are designed for the specific needs of the client, so usually more than one modality is incorporated. Below are some of the modalities used: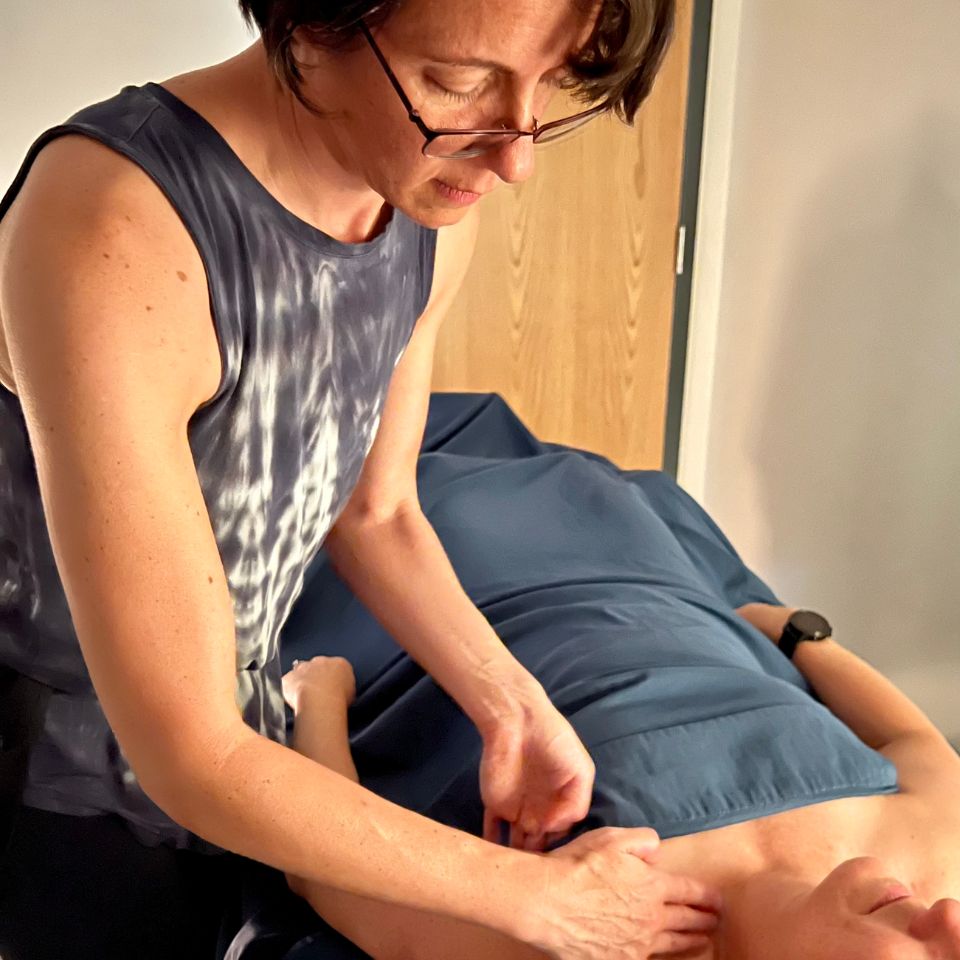 Lymphatic Drainage Therapy aims to gently and rhythmically move the lymph through the body, especially swollen areas of the body, relieving pressure and enhancing the functioning of the immune system. As both a preventative and remedial technique, LD can be used for a wide range of purposes including faster recovery from injury, increasing athletic performance, reduction of swelling and discomfort from pregnancy, and strengthened resistance to illness.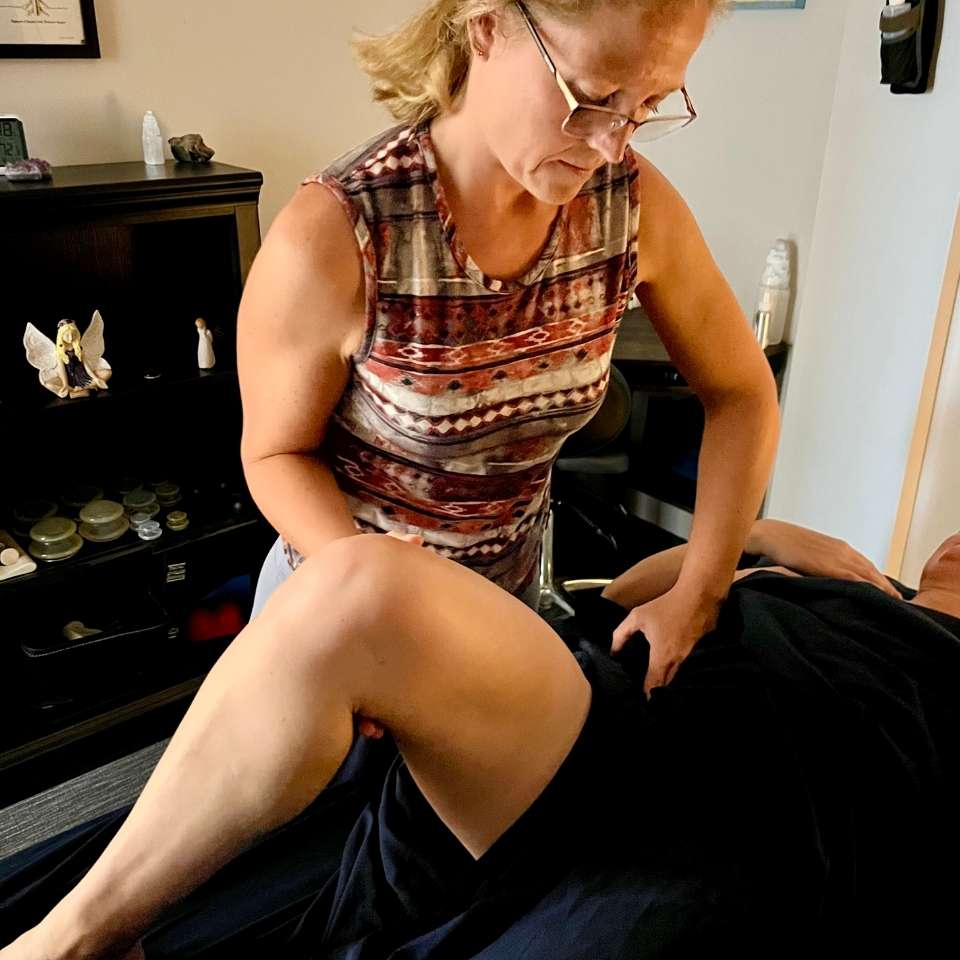 Customized Massage Therapy Session
Each massage session will be tailored to your specific needs and will include a variety of massage techniques for optimal results.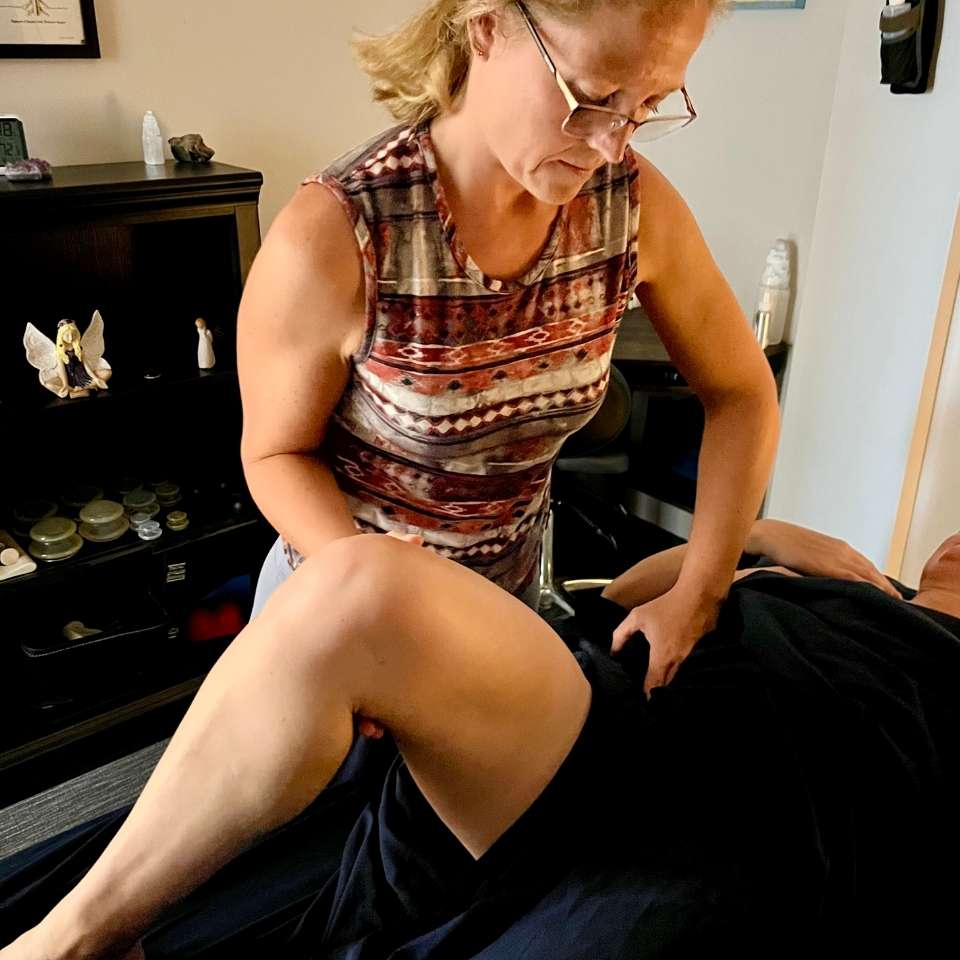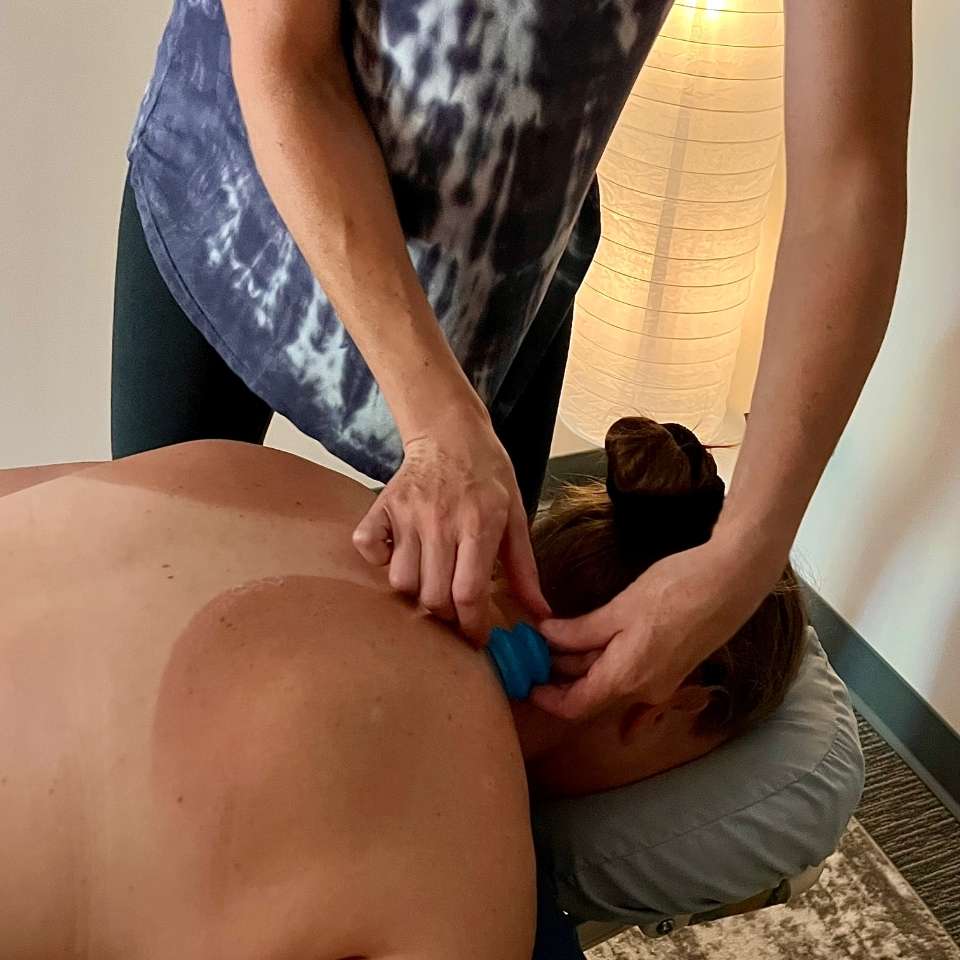 Sports Massage
(with optional cupping)
Orthopedic massage is a style of massage therapy focused on treating painful conditions that affect the soft tissues of the body. Because orthopedic massage is designed to treat medical conditions, it requires extensive training. It involves releasing tense muscles, helping to stretch and lengthen tight muscles and tendons, and decompress rigid joints. My goal is to restore full health to the soft tissues of your body, both treating your specific conditions as well as improving your overall well-being.  Jill Kozhevnikov is certified in myofascial cupping.  Click here to learn more about myofascial cupping.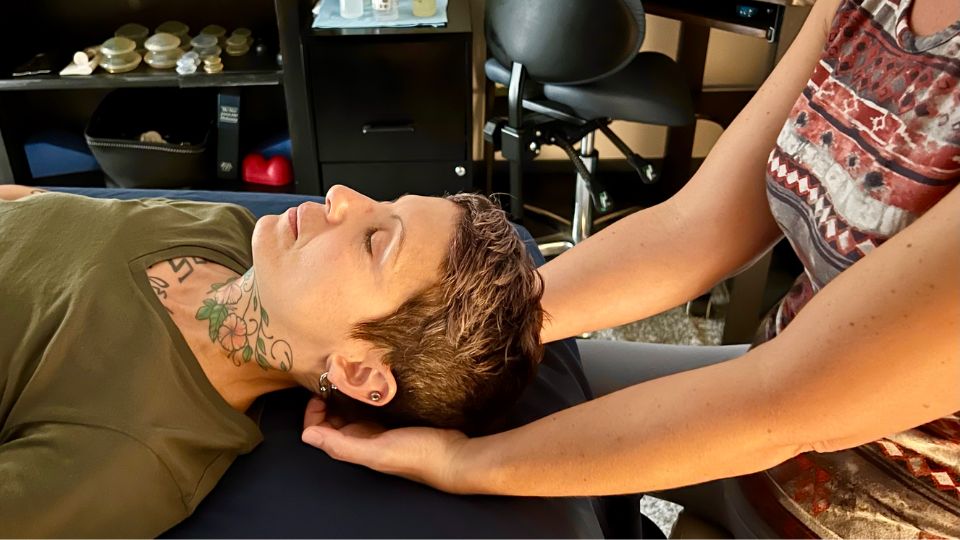 CranioSacral Therapy is a gentle yet powerful technique that is effective in releasing neck pain, back pain, and mental stress (among other things). It does this by optimizing the movement of cerebrospinal fluid through the spine and around the skull. Developed by physician William Sutherland, this therapy provides a very soothing and relaxing healing experience.  This is great for people who are uncomfortable getting undressed, as this modality can be applied completely clothed.  To learn more, click here.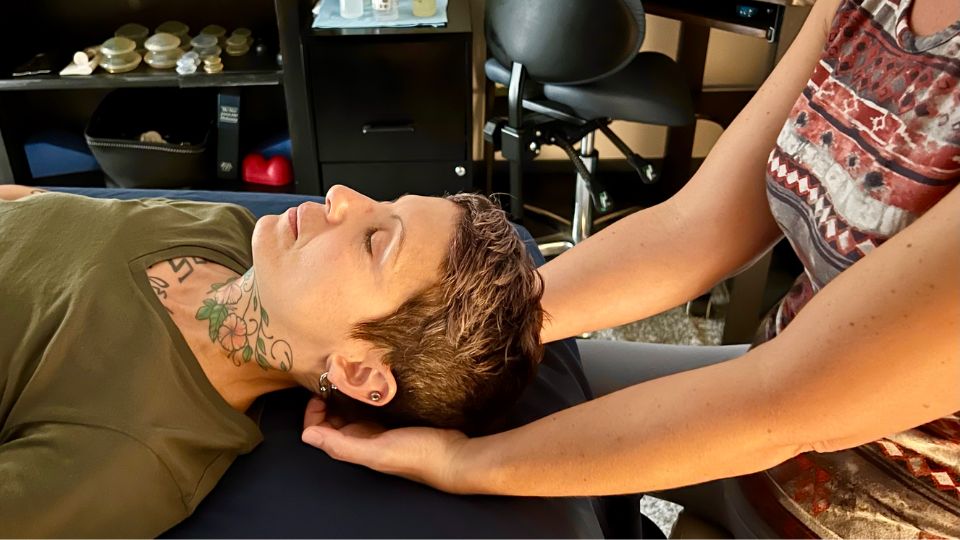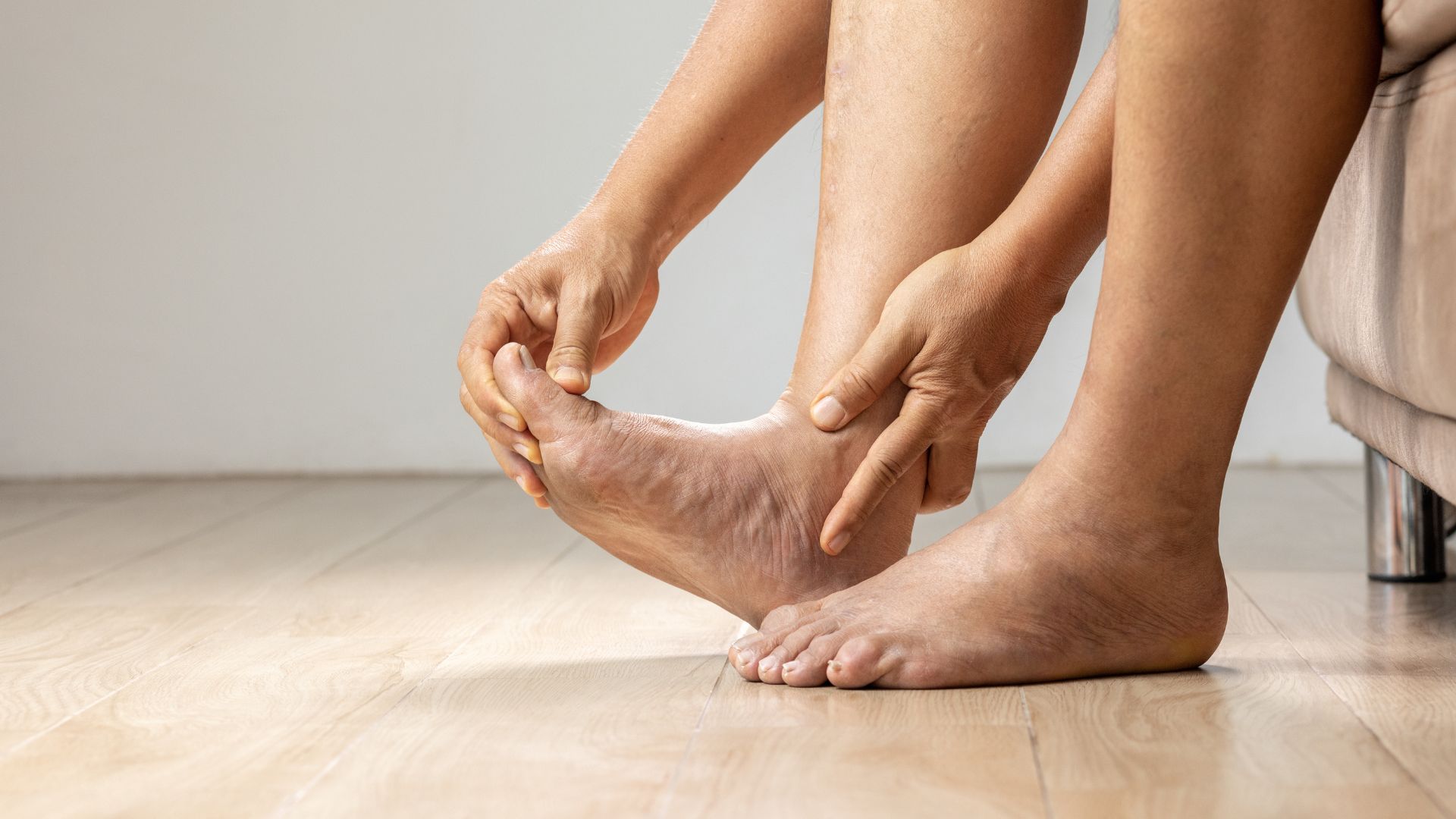 Customized Massage and Manual Therapy Session
Do you suffer from a persistent injury with painful symptoms? Have you visited a range of therapists, doctors, and specialists without experiencing the recovery you'd hoped for?
We offer customized massage therapy sessions that make a lasting difference. Our unique rehabilitative massage session provides you with immediate relief, as well as the education and training you need to experience continued healing.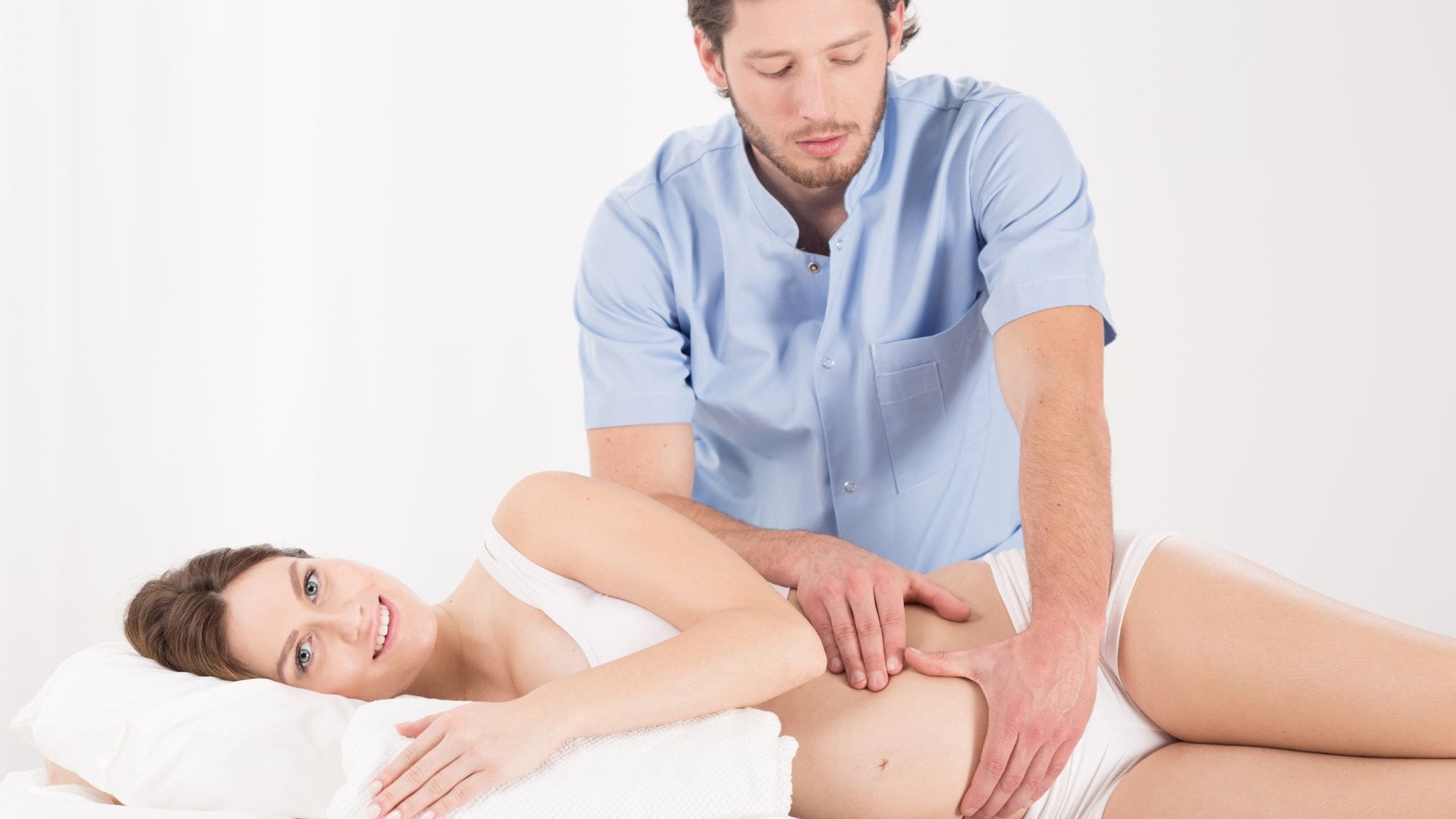 Pregnancy Massage is a style of bodywork designed specifically for pregnant women. Pregnancy is a time when a woman's body endures tremendous stress due to dramatic physical and emotional changes. Using various techniques specially developed for the expecting mother, pregnancy massage helps release the pain and discomfort experienced throughout pregnancy. The benefits are profound, including emotional support, the relief of joint pain due to extra weight and postural imbalance, and improved breathing and relaxation.  Certification in MotherMassage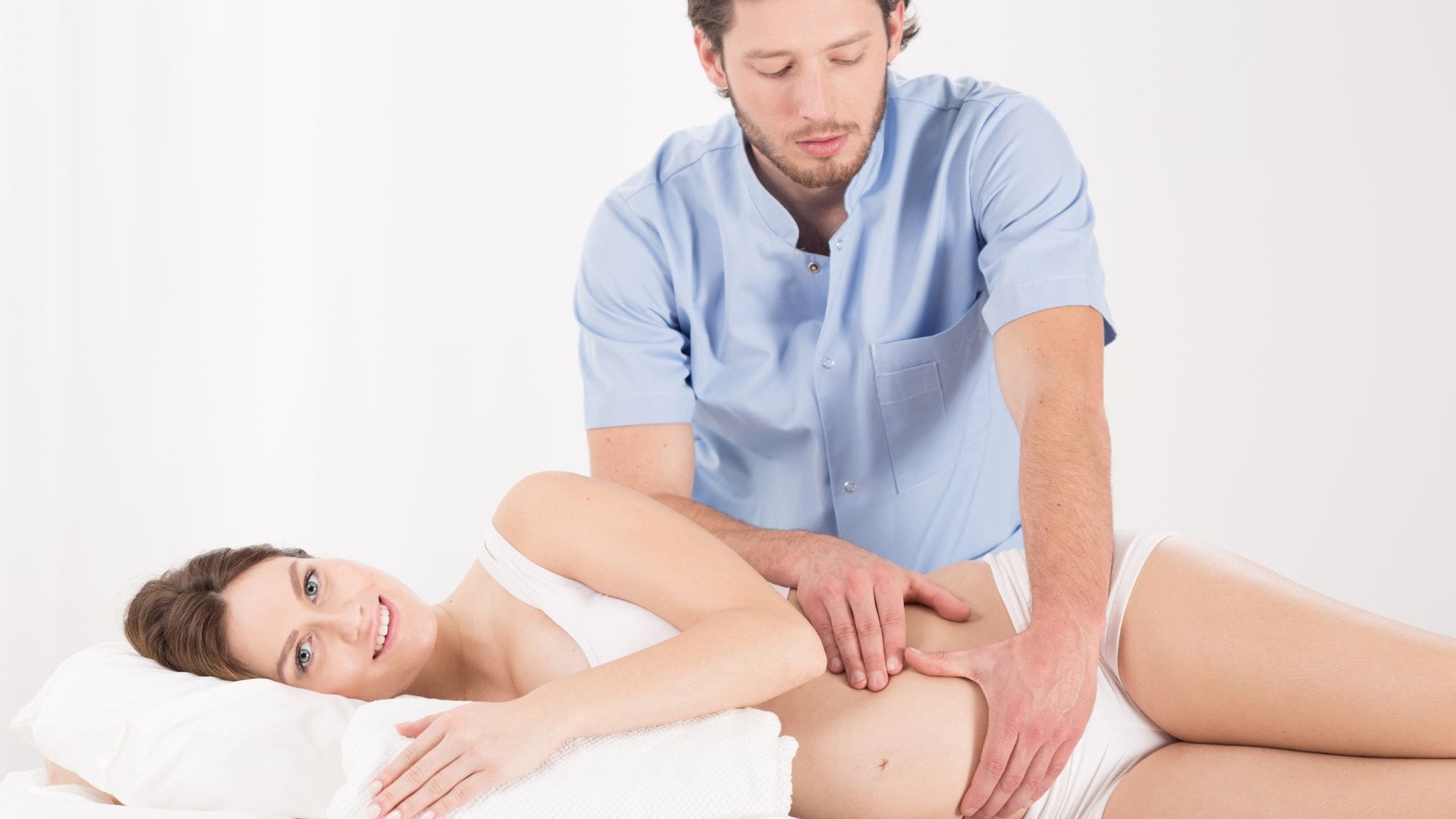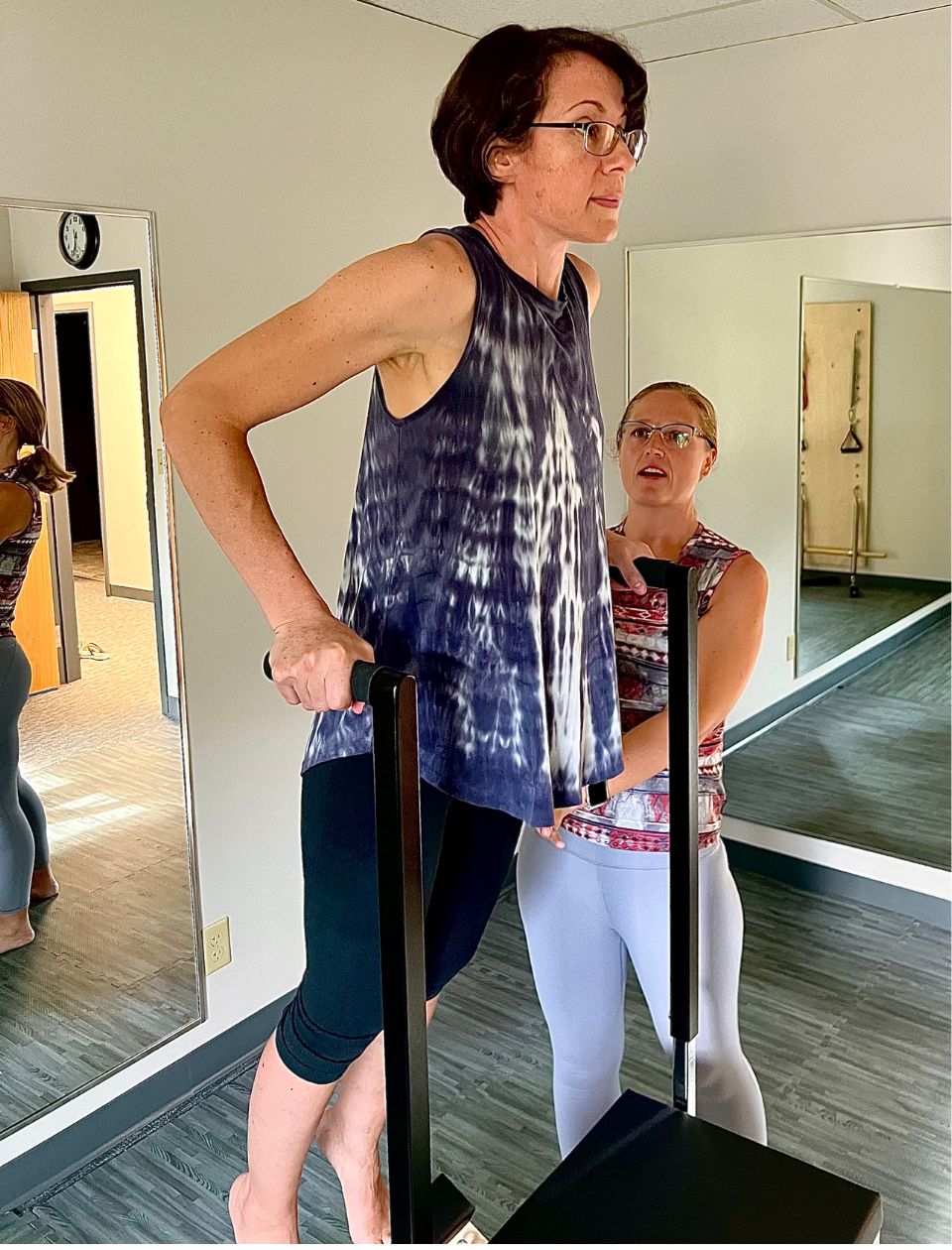 Private Pilates/Mindful Movement
Your first session will begin with a brief postural analysis. Feel free to bring shorts and a sports bra/tank top so we can get the best analysis of your posture from top to bottom. Then we explore the basic principles of STOTT PILATES, a series of specific movements to help develop body awareness. Then Allyssa takes the information from the postural analysis and designs a program tailored specifically to meet the needs and deficiencies of your body that we work on in the following sessions.
Please note that there is a 50% cancellation fee for appointments that are not cancelled within 48 hours. If it is cancelled under 24 hours of appointment time or a "no show," client is responsible for payment of full session. Payment will be taken from card on file.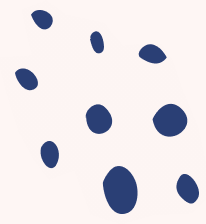 I look forward to my massages. Have been coming for 2 years now and find them very beneficial. A necessary part of my health care.
— Janet G.
I was recommended to go here by a co-worker. I definitely am happy with my visit i have had. Simply amazing!
— Karen R.
Very professional, calm environment.
— Jennifer E.