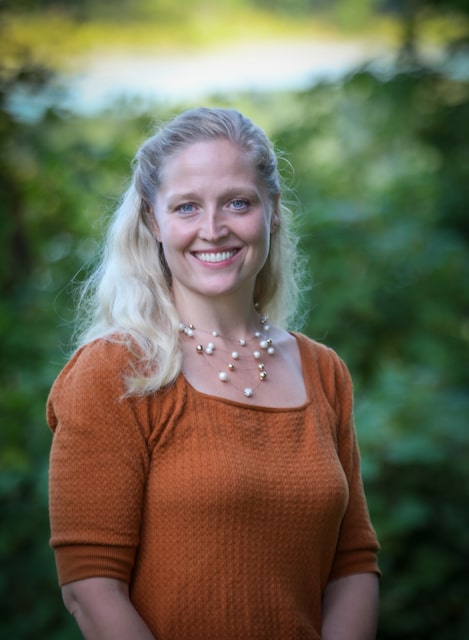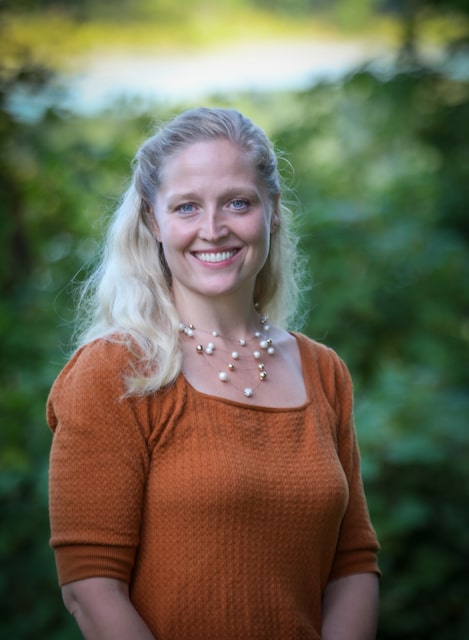 Allyssa Bedard, LMT – Owner
I have been a licensed massage therapist in the state of NH since 2001. In December of 2009, I completed a 100 hour certification program in Orthopedic Massage, which is a cutting edge approach to sports massage and injury treatment and prevention. I am also certified in prenatal massage, and I practice Lymph Drainage Therapy and Craniosacral Therapy. I received my bachelor's degree in Psychology and Women's Studies from the University of Massachusetts in 1999 and transitioned from mental health to massage therapy to offer a more holistic approach to physical and emotional well-being. I am also a certified STOTT PILATES instructor with a focus on rehabilitative exercise.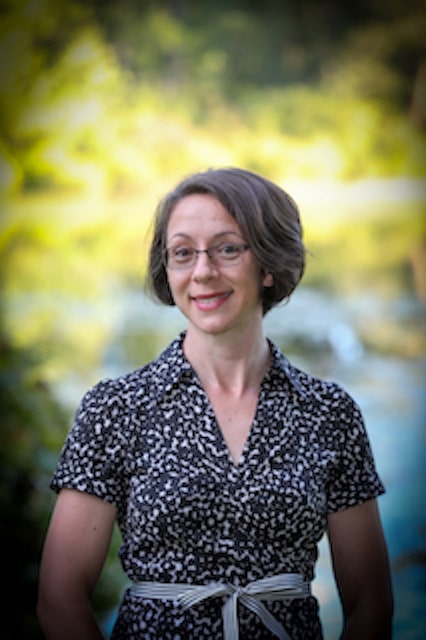 Jill Kozhevnikov, PTA, LMT
Jill Kozhevnikov is a Licensed Massage Therapist and a Licensed Physical Therapist Assistant. She is dedicated to helping people achieve their optimal level of health and well-being. Jill has most recently taken courses in Lymph Drainage Therapy and she is enthusiastic about being able to provide this meaningful service. She has completed a Massage Therapy certification at the North Eastern Institute of Whole Health in Manchester, NH. Jill has received her associate's degree in Physical Therapist Assistant and her bachelor's degree in Exercise Physiology. She is committed to providing a safe space to alleviate pain and restore function through her background in rehabilitation and her varied massage skills.
Each session is designed to meet the specific needs of the client. Please feel free to contact Body Solace if you have any questions or would like to schedule a session.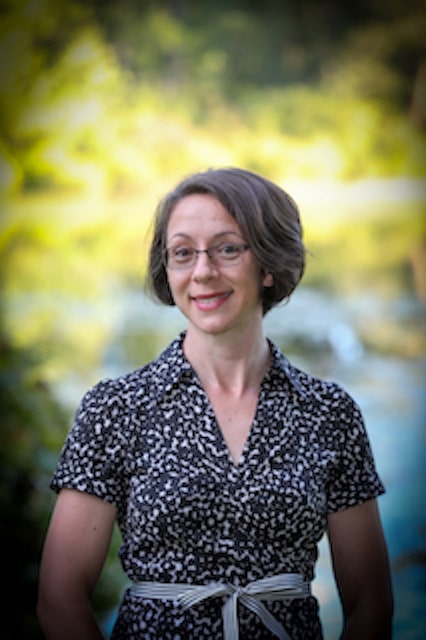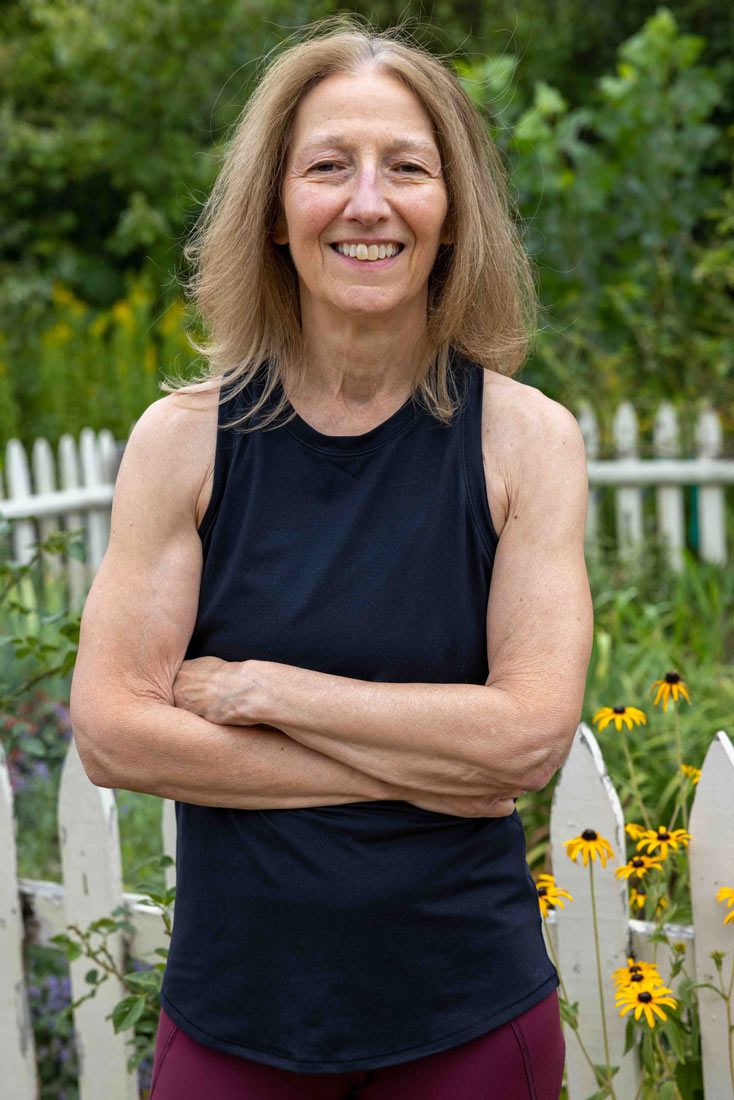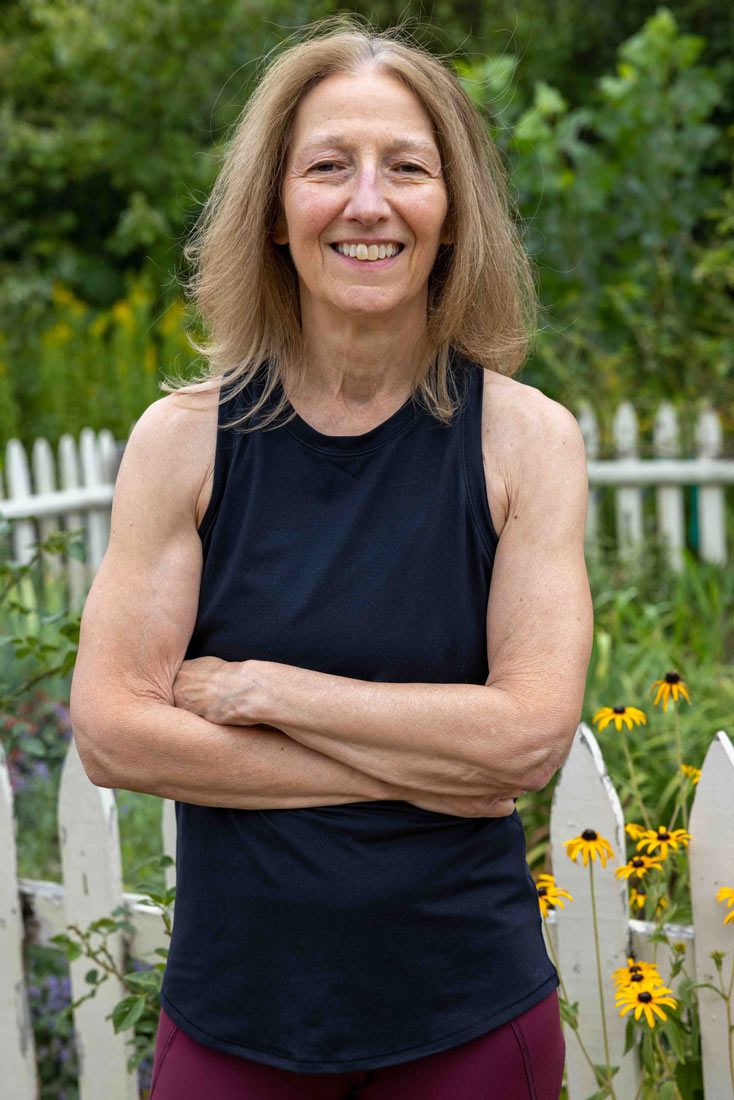 Roni Riley has over 40 years experience in the fitness industry. She is certified by the American Council on Exercise as a Personal Trainer and Group Fitness Instructor, and by STOTT Pilates in Matwork and Reformer.
Roni also received a certification as a Functional Aging Specialist.
In 2022, Roni completed her training with the Chicago Integrative Movement Institute as an Integrative Movement Specialist; she brings this focus into her pilates instruction. Roni considers all aspects of clients in their real lives; not just their exercise and nutrition, but how they think, feel, live and connect to others.
She meets each of her clients where they are, and provides a program that's the best for them, to help them reach their goals.
Roni's mission is to help people age well, so they can move better, with less pain, and gain strength safely. Her programs are sustainable, which makes clients more durable, so they can continue to do the things they need to do, want to do, and love to do!
Address:
32 Daniel Webster Highway, Suite 16
Merrimack NH, 03054