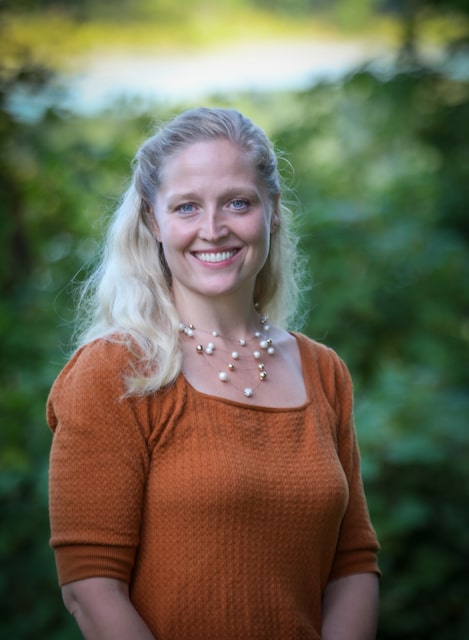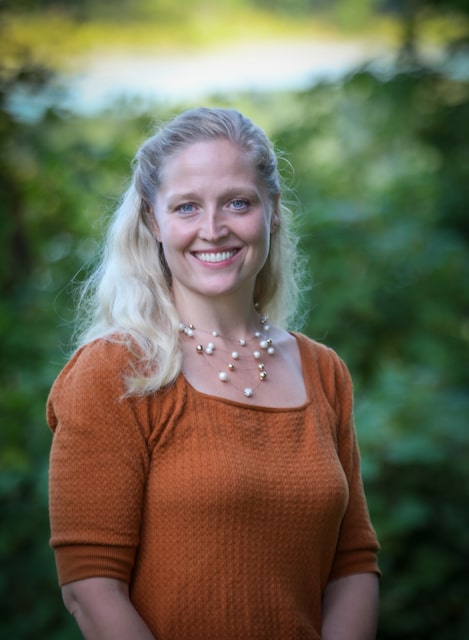 Allyssa Bedard, LMT – Owner
I have been a licensed massage therapist in the state of NH since 2001. In December of 2009, I completed a 100 hour certification program in Orthopedic Massage, which is a cutting edge approach to sports massage and injury treatment and prevention. I am also certified in prenatal massage, and I practice Lymph Drainage Therapy and Craniosacral Therapy. I received my bachelor's degree in Psychology and Women's Studies from the University of Massachusetts in 1999 and transitioned from mental health to massage therapy to offer a more holistic approach to physical and emotional well-being. I am also a certified STOTT PILATES instructor with a focus on rehabilitative exercise.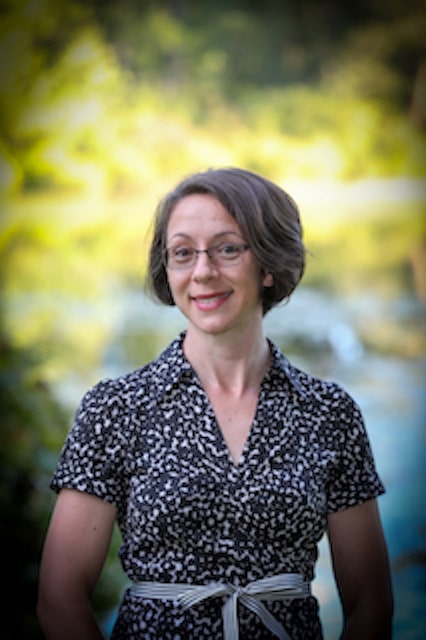 Jill Kozhevnikov, PTA, LMT
Jill Kozhevnikov is a Licensed Massage Therapist and a Licensed Physical Therapist Assistant. She is dedicated to helping people achieve their optimal level of health and well-being. Jill has most recently taken courses in Lymph Drainage Therapy and she is enthusiastic about being able to provide this meaningful service. She has completed a Massage Therapy certification at the North Eastern Institute of Whole Health in Manchester, NH. Jill has received her associate's degree in Physical Therapist Assistant and her bachelor's degree in Exercise Physiology. She is committed to providing a safe space to alleviate pain and restore function through her background in rehabilitation and her varied massage skills.
Each session is designed to meet the specific needs of the client. Please feel free to contact Body Solace if you have any questions or would like to schedule a session.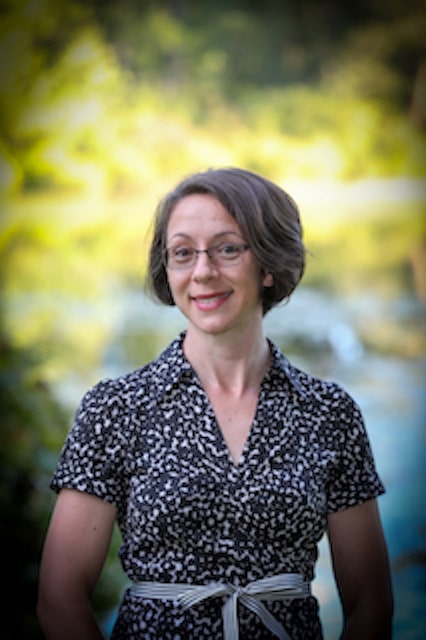 Address:
32 Daniel Webster Highway, Suite 16
Merrimack NH, 03054