$120 per Hour
Craniosacral Therapy is a gentle yet powerful technique that optimizes that movement of cerebrospinal fluid through the spine and around the skull. This treatment can be performed fully clothed.
Craniosacral Therapy Services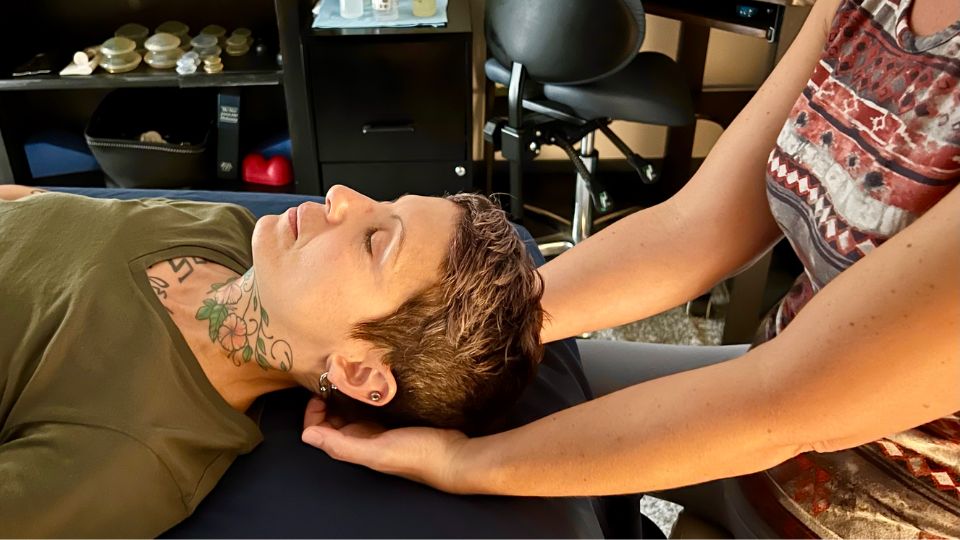 It can alleviate several conditions:
TMJ disorder
Vertigo
Autoimmune disorders
Migraines and tension headaches
Anxiety and depression
Ear infections and ear pain
Lower back pain
For more about Craniosacral Therapy, click here.
"I have had the privilege of knowing and working with Allyssa for many years and can attest first hand to her tremendous gifts as a massage therapist. Whether she is doing lymphatic drainage, craniosacral therapy, or myofascial work, I'm always at ease when having a session with Allyssa and am grateful to be able to work with such a talented and special massage therapist. I highly recommend Allyssa Bedard to anyone that is looking for a knowledgeable and gifted bodyworker!" – Local Chiropractor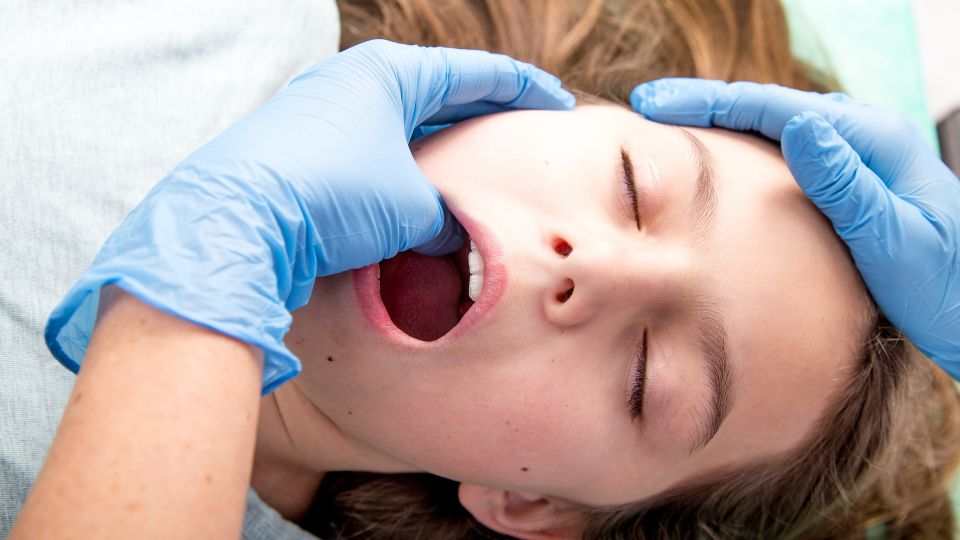 Book Now for a TMJ Session
Temporomandibular Joint Disorder is fairly common in our fast paced stressful world. It can not only present with pain in and around the jaw, but can cause discomfort in other areas if not treated including headaches, ear pain, tinnitus, vertigo, neck and shoulder pain.
The TMJ treatment that I provide includes gentle craniosacral and lymph drainage techniques that can provide relief after one session, depending on the severity of symptoms.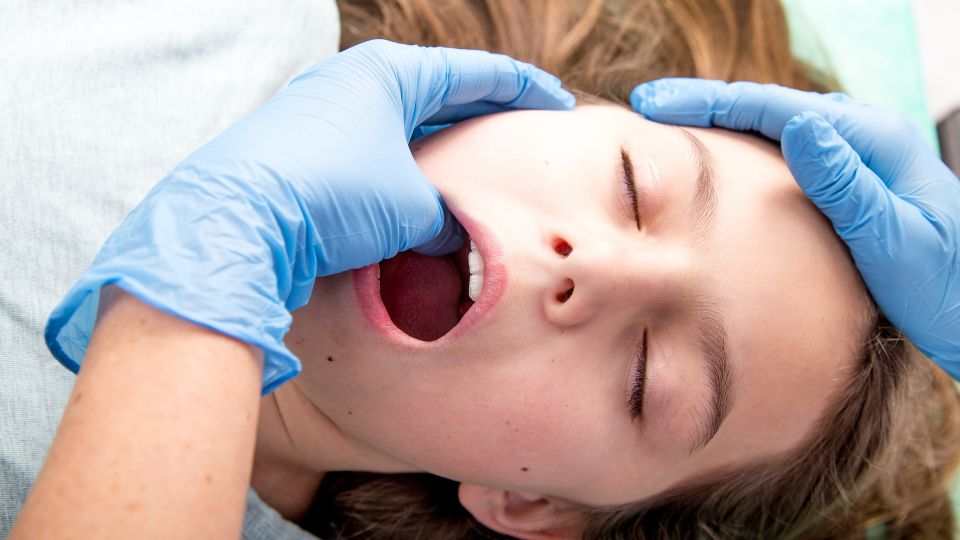 "I had the good fortune of meeting Allyssa just before my wedding in 2010, I stumbled upon her accidentally and she has been my massage therapist since! She is by far the best massage therapist I have known and see her regularly. I suffer from migraine headaches, TMJ and chronic upper back discomfort. Alyssa is welcoming and her knowledge of anatomy and her skills in traditional massage, CranioSacral Therapy, and Lymphatic massage have been central to relieving my symptoms. I highly recommend her!"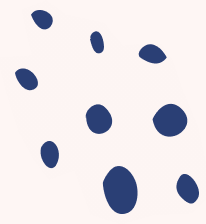 I look forward to my massages. Have been coming for 2 years now and find them very beneficial. A necessary part of my health care.
— Janet G.
I was recommended to go here by a co-worker. I definitely am happy with my visit i have had. Simply amazing!
— Karen R.
Very professional, calm environment.
— Jennifer E.