STOTT PILATES/MINDFUL MOVEMENT
Choose The PILATES PACKAGE That Suits You Best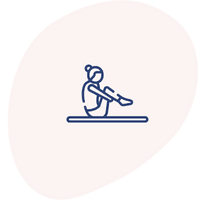 1 Session: 55 mins
Price: $100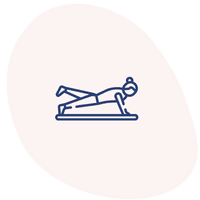 Pilates/Self-Care Introductory Package
4 sessions : 55 mins each
Price: $340 $300
Save $40 now!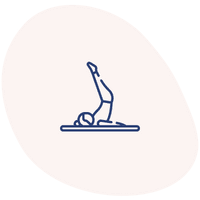 6 Pilates/Self Care Sessions Package
6 Sessions : 55 Mins each
Price: $540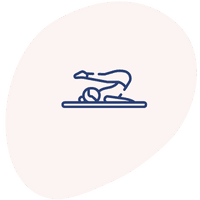 10 Pilates/Self-Care Sessions Package
10 Sessions: 55 mins each
Price: $850
Private STOTT PILATES/Mindful Movement

55 minute session $100; Intro Package (4 sessions) $340, 6 session package $540, 10 session package $850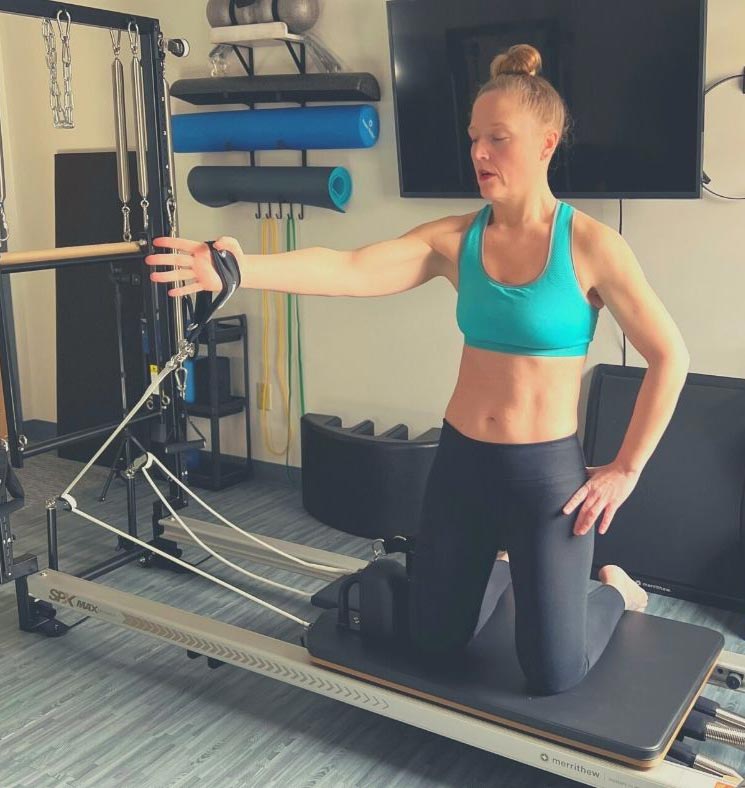 What To Expect When You Book Private Pilates/Mindful Movement
Your first session will begin with a brief postural analysis. Feel free to bring shorts and a sports bra/tank top so we can get the best analysis of your posture from top to bottom. Then we explore the basic principles of STOTT PILATES, a series of specific movements to help develop body awareness. Then Allyssa takes the information from the postural analysis and designs a program tailored specifically to meet the needs and deficiencies of your body that we work on in the following sessions.
Benefits of STOTT PILATES/ MINDFUL MOVEMENT
Pain relief
Muscle balancing
Strengthening stabilizing/intrinsic muscles
Better athletic performance
Increased range of motion
Increased endurance
Osteoporosis
Osteopenia
Spine injuries
Sports injuries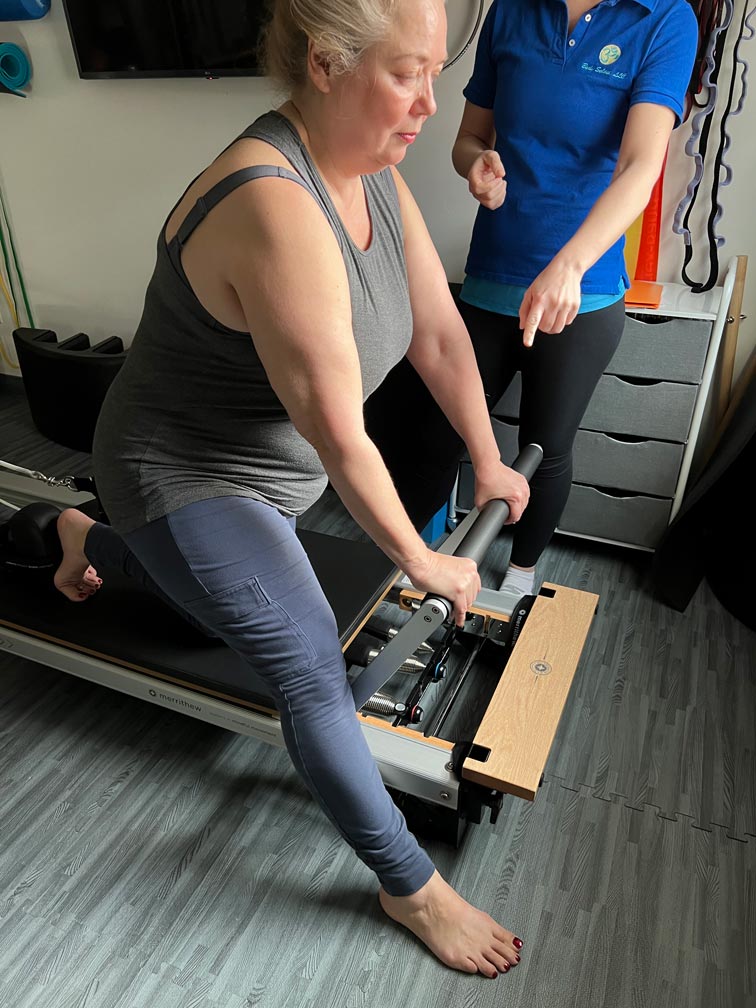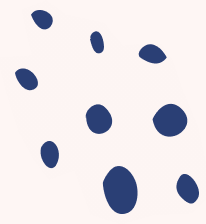 I look forward to my massages. Have been coming for 2 years now and find them very beneficial. A necessary part of my health care.
— Janet G.
I was recommended to go here by a co-worker. I definitely am happy with my visit i have had. Simply amazing!
— Karen R.
Very professional, calm environment.
— Jennifer E.