STOTT PILATES/MINDFUL MOVEMENT
Choose The PILATES PACKAGE That Suits You Best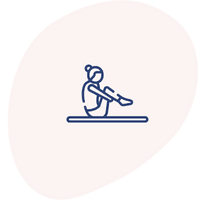 1 Session: 55 mins
Price: $100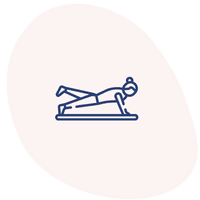 Pilates/Self-Care Introductory Package
4 sessions : 55 mins each
Price: $340 $300
Save $40 now!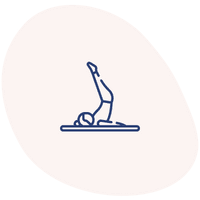 6 Pilates/Self Care Sessions Package
6 Sessions : 55 Mins each
Price: $540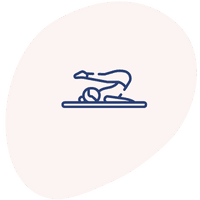 10 Pilates/Self-Care Sessions Package
10 Sessions: 55 mins each
Price: $850
Private STOTT PILATES/Mindful Movement

55 minute session $100; Intro Package (4 sessions) $340, 6 session package $540, 10 session package $850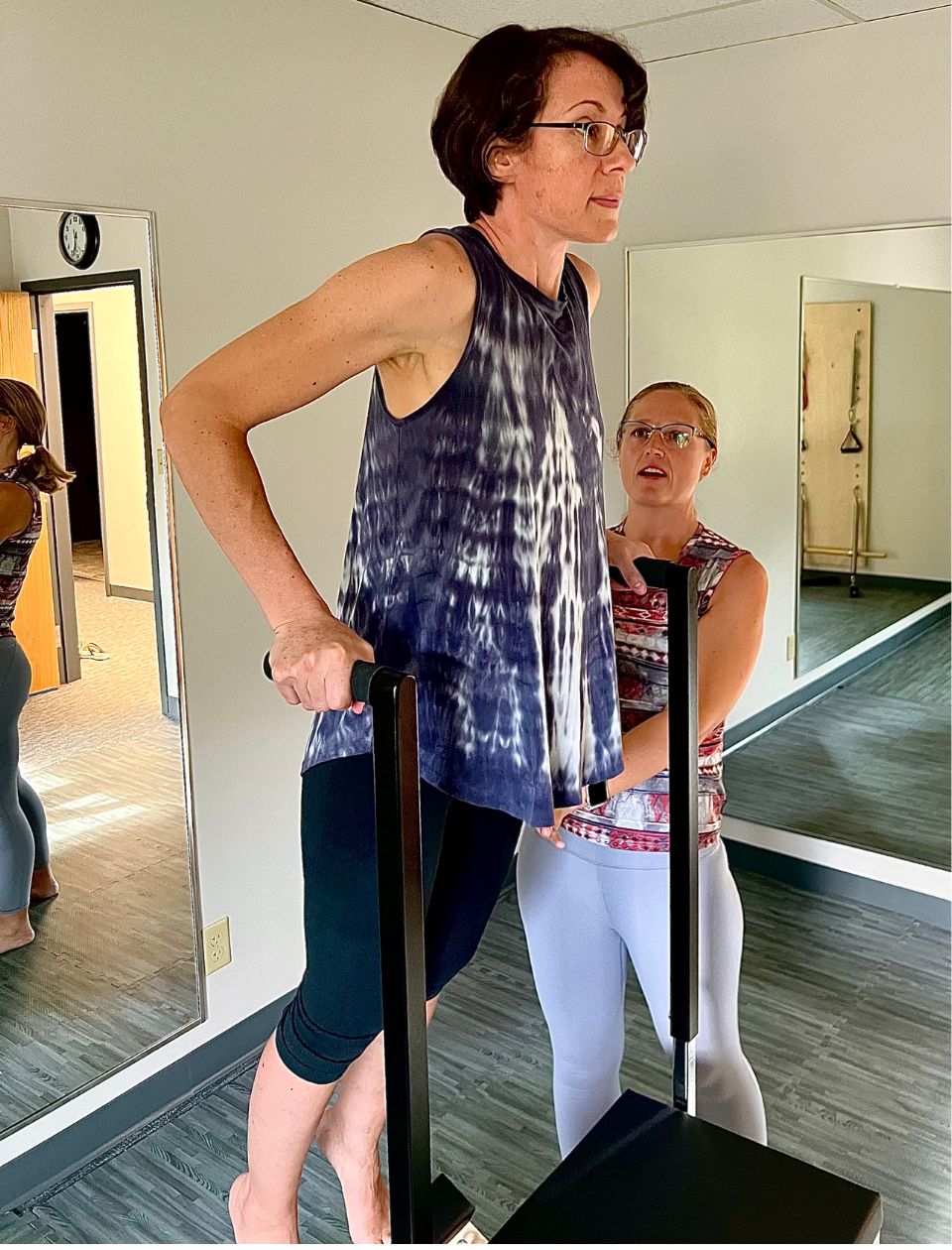 What To Expect When You Book Private Pilates/Mindful Movement
Your first session will begin with a brief postural analysis. Feel free to bring shorts and a sports bra/tank top so we can get the best analysis of your posture from top to bottom. Then we explore the basic principles of STOTT PILATES, a series of specific movements to help develop body awareness. Then Allyssa takes the information from the postural analysis and designs a program tailored specifically to meet the needs and deficiencies of your body that we work on in the following sessions.
Benefits of STOTT PILATES/ MINDFUL MOVEMENT
Pain relief
Muscle balancing
Strengthening stabilizing/intrinsic muscles
Better athletic performance
Increased range of motion
Increased endurance
Osteoporosis
Osteopenia
Spine injuries
Sports injuries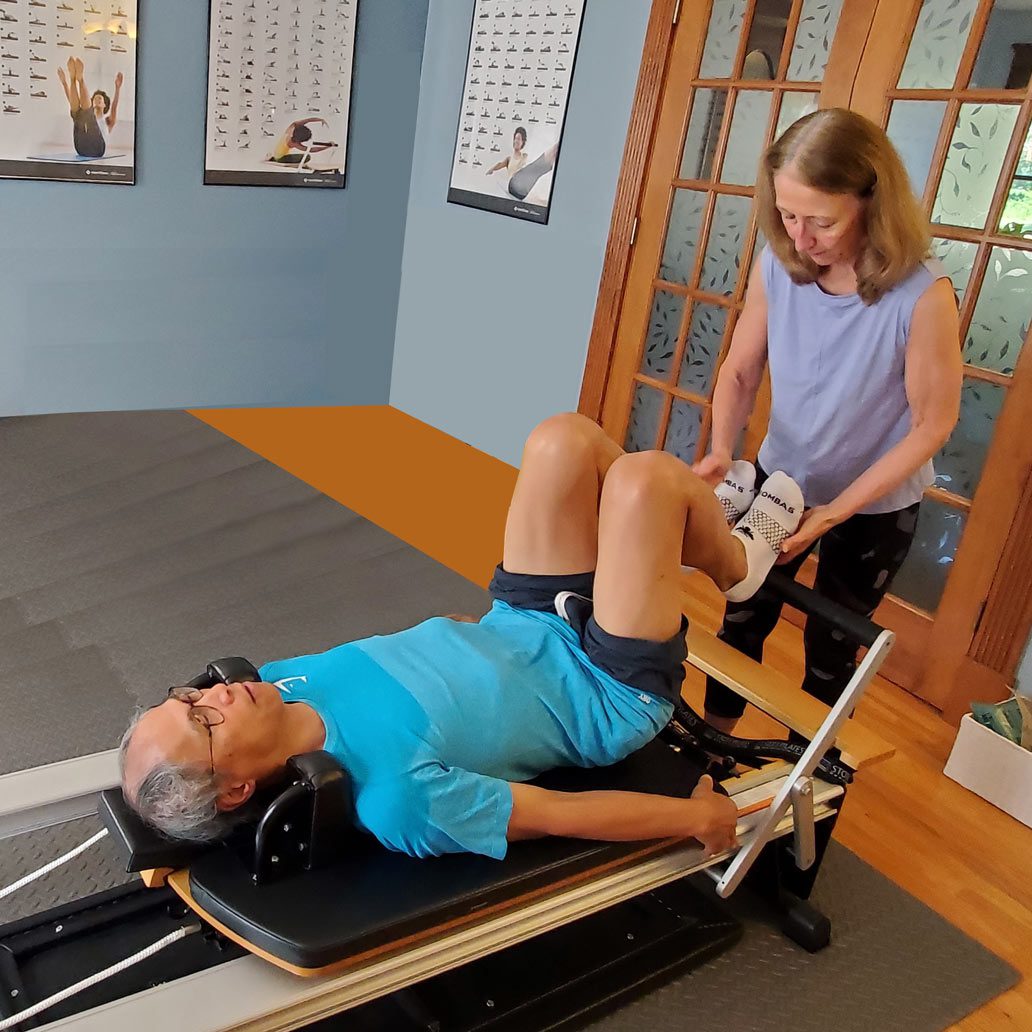 Each staff member at Body Solace has a unique approach to helping our clients.
Allyssa has been practicing bodywork since 2001 and Private Pilates since 2015. With her certification in Orthopedic massage, STOTT PILATES, advanced training in Lymph Drainage Therapy and Craniosacral therapy and former career in mental health, she provides a holistic approach to overall wellness.
Jill brings her training as a Physical Therapy assistant and degree in exercise physiology into her unique sessions with her clients and has a passion for helping people live their best lives.
Roni is an amazing Fitness and Pilates instructor who has forty years of experience in helping people live healthy, fit and pain free.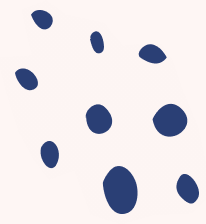 I look forward to my massages. Have been coming for 2 years now and find them very beneficial. A necessary part of my health care.
— Janet G.
I was recommended to go here by a co-worker. I definitely am happy with my visit i have had. Simply amazing!
— Karen R.
Very professional, calm environment.
— Jennifer E.