$90 Per Hour
Massage can be beneficial to every stage of pregnancy.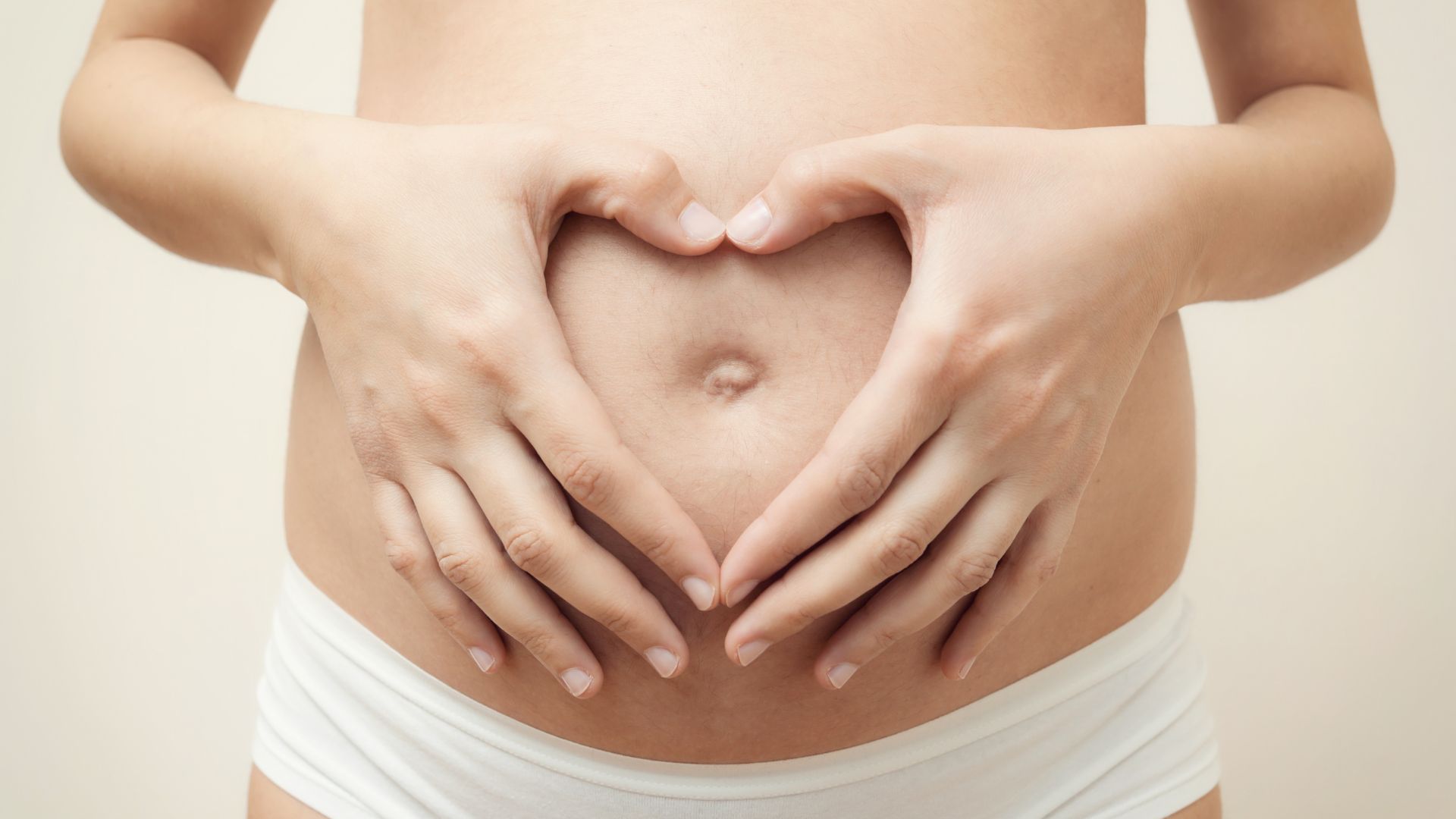 Massage can be helpful in increasing energy and decreasing nausea and breast discomfort. There is a common accepted myth that it is unsafe during the first trimester. This is a myth and not fact, but do what you are comfortable with. If there is any doubt in your mind, please follow your instincts and do what is best for you.
Massage can help alleviate common aches and pains associated with pregnancy. Ligament laxity can cause sacroiliac discomfort, round ligament discomfort. Common muscular discomfort in hips, lower back, shoulders and neck can also be present.
All of the same issues can be present through the entire pregnancy, but in addition to the first and second trimester discomforts, swelling, joint discomfort and restlessness can surface in the third trimester. Massage can decrease swelling and provide a comfortable position so that mom can rest and relax.
I provide hands on education to birth partners. Labor support is encouraged any time during the second trimester. The birth partner is taught techniques to help with muscular pain and discomfort, which can be useful at home, as well as during labor.
"Allyssa is knowledgable, thoughtful, and helpful. Her massage techniques have helped me find comfort in the end of my pregnancy and my husband feel like he can support me throughout the rest of my pregnancy and through labor. We both have peace of mind as we approach the big day. I look forward to a prenatal massage, too. I recommend Labor Support to all couples in their third trimester!"
Pregnant women visit Allyssa Bedard for:
Round ligament pain
Sciatica during pregnancy
Carpal tunnel syndrome during pregnancy
Heartburn during pregnancy
High risk pregnancy
Mastitis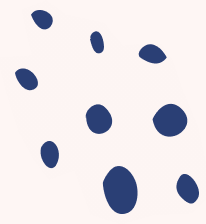 I look forward to my massages. Have been coming for 2 years now and find them very beneficial. A necessary part of my health care.
— Janet G.
I was recommended to go here by a co-worker. I definitely am happy with my visit i have had. Simply amazing!
— Karen R.
Very professional, calm environment.
— Jennifer E.