Discover the Elixir of Youthful Radiance with Facial Cupping at Body Solace!
Your face is a reflection of your inner health and vitality, and at Body Solace, we're dedicated to making that reflection shine at its brightest. The ancient practice of facial cupping has made a stellar comeback in contemporary skincare routines, and for all the right reasons.
Facial Cupping: An Overview
Facial cupping is a practice that involves using suction cups on different areas of the face to gently lift and stretch the tissue under the skin. The practice reduces puffiness, promotes cell turnover, softens wrinkles and fine lines, relieves muscle tension, and stimulates collagen production. It also delivers fresh blood cells to the area, as well as draining any stagnant fluid or lymph in the face. Facial cupping can also alleviate sinusitis, TMJ disorder, and tension headaches.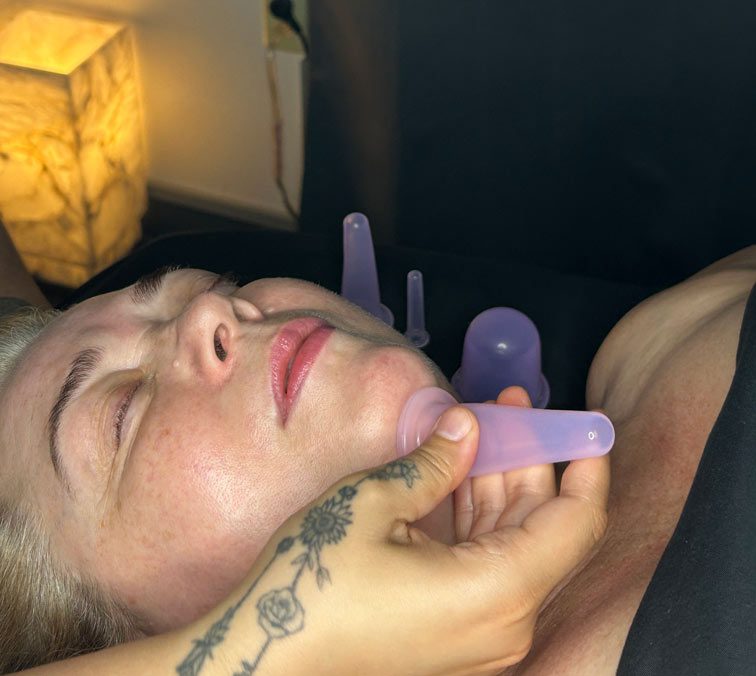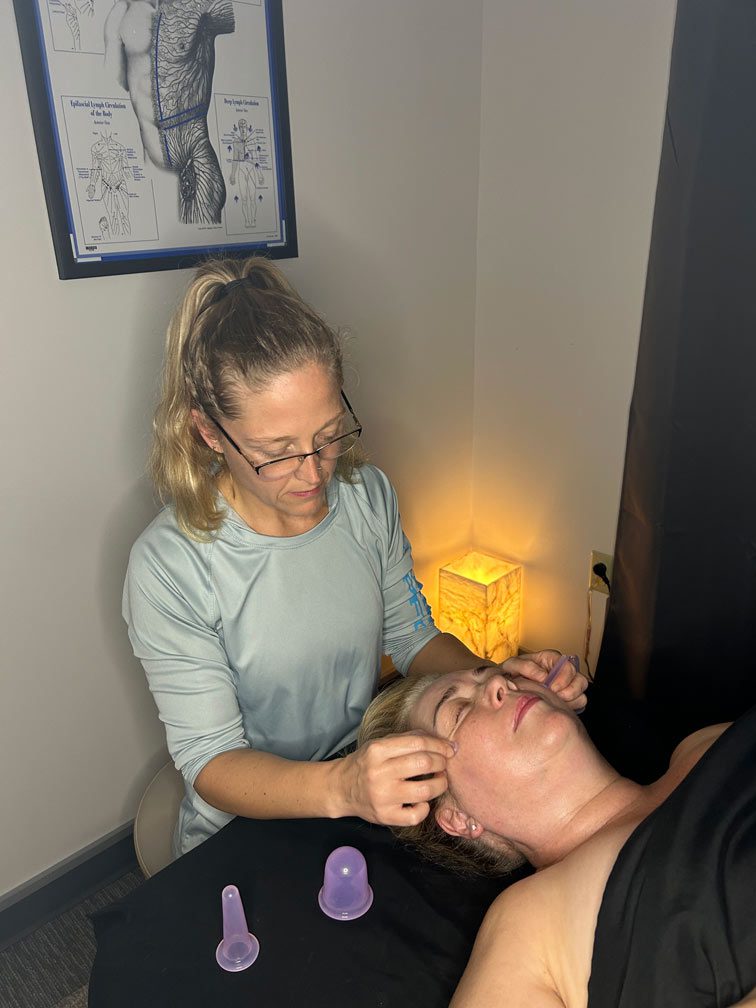 Why should you book a session?
Natural Facelift: Experience the immediate lift and glow. Facial cupping enhances skin elasticity, reducing the appearance of fine lines and deeper wrinkles.
Improved Circulation: Boost blood flow, nourishing the skin from within. This leads to a radiant complexion.
Detoxifying Effect: By increasing lymphatic drainage, it helps remove toxins and reduce puffiness, giving a sculpted appearance to your face.
Relaxation: Beyond the physical benefits, the gentle suction provides a soothing massage, melting away daily stress.
At Body Solace, we combine traditional techniques with modern expertise. Dive into this luxurious experience and watch your skin thank you. Book your session today!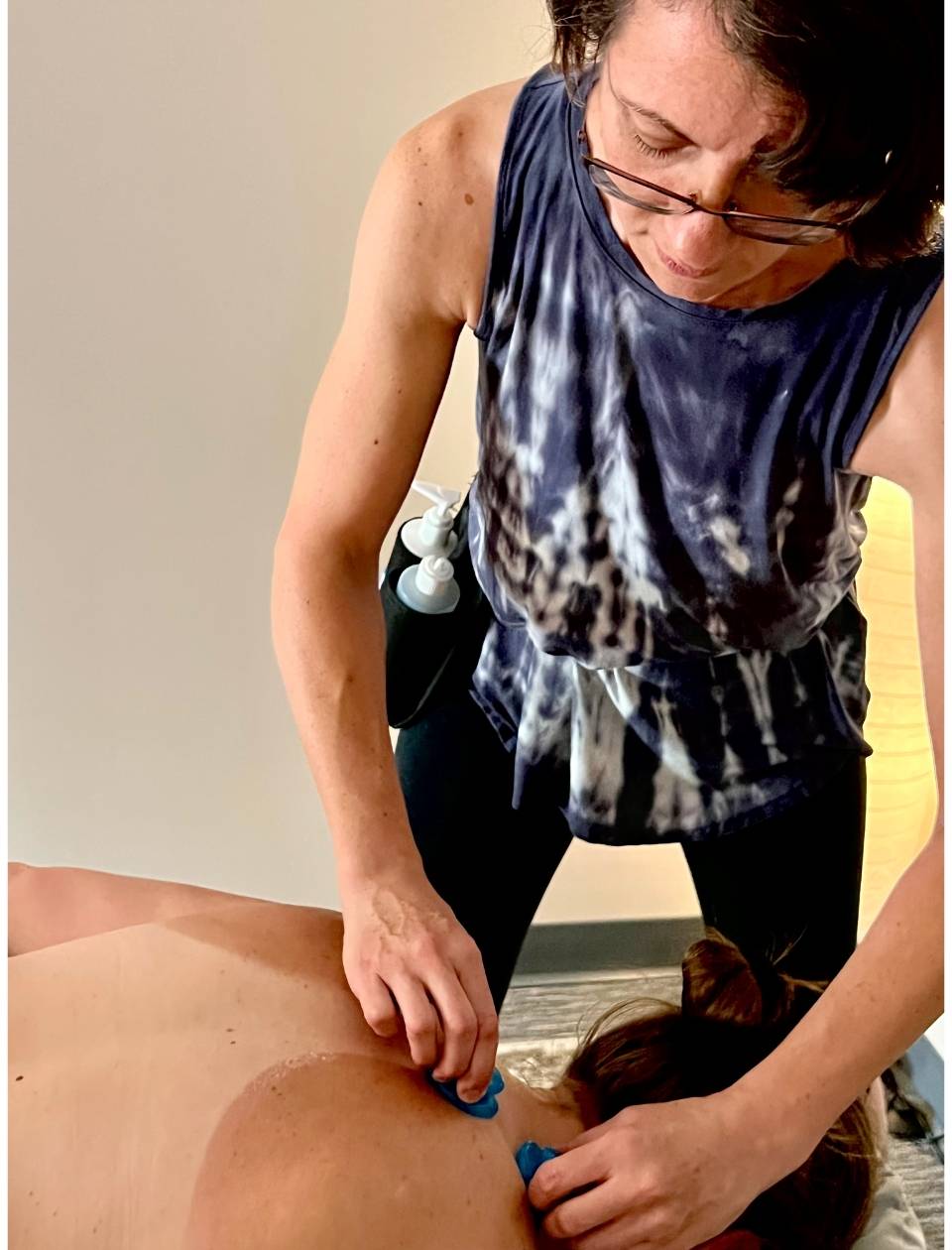 Myofascial cupping facilitates fascial decompression to help improve tissue mobility, enhance movement and alleviate pain and discomfort.