If you are looking for professional massage and bodywork that is designed to meet your specific needs, you have found the right practice.
We share space with Pelvic Health and Rehabilitation Center in Harris Pond Park on Daniel Webster Highway in Merrimack, NH (Suite 16).
Sessions are designed for the specific needs of the client, so usually more than one modality is incorporated. Here are some of the modalities used:
Customized Manual Session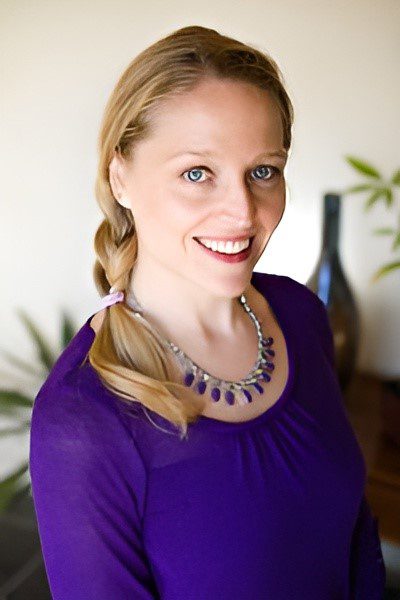 Elevate Your Wellbeing Today
Body Solace is a warm and welcoming holistic practice that offers individualized massage therapy, Craniosacral therapy, Lymph Drainage Therapy, and STOTT PILATES. Our highly skilled and trained staff aims to restore balance and harmony to the client's body, mind and spirit. Body Solace is the perfect destination for anyone seeking relief from pain and a renewed sense of well-being. Book your appointment today and experience the transformative power of our customized body work movement therapy at Body Solace.
Bodywork Services – STOTT Pilates
Body Solace offers a wide variety of services that are designed to promote self awareness, freedom from acute and chronic pain, improved quality of life, and much more. Our bodywork services are alway tailored to the individual needs of the client. Our private pilates services help people of all fitness levels, age, and pain issues. STOTT PILATES is a wonderful tool to create body awareness, a mind body connection and strengthens the stabilizing muscles for a strong core and a pain free life. It can be a strength training program, but it can also be used to enhance performance in other sports and activities. It is also a great way to prevent injury and improve mobility and stability. Our greatest gift is helping people get back to activities they thought they could no longer participate in.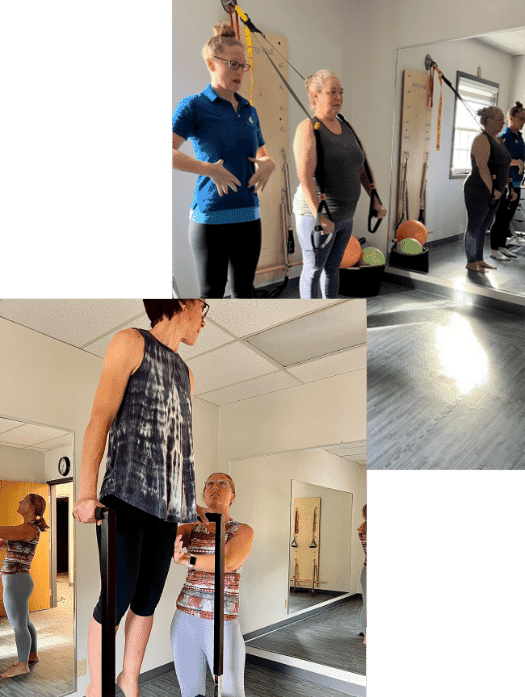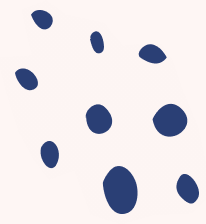 I look forward to my massages. Have been coming for 2 years now and find them very beneficial. A necessary part of my health care.
— Janet G.
I was recommended to go here by a co-worker. I definitely am happy with my visit i have had. Simply amazing!
— Karen R.
Very professional, calm environment.
— Jennifer E.