If you are looking for professional massage and bodywork that is designed to meet your specific needs, you have found the right practice.
We share space with Pelvic Health and Rehabilitation Center in Harris Pond Park on Daniel Webster Highway in Merrimack, NH (Suite 16).
Sessions are designed for the specific needs of the client, so usually more than one modality is incorporated. Here are some of the modalities used:
Customized Manual Session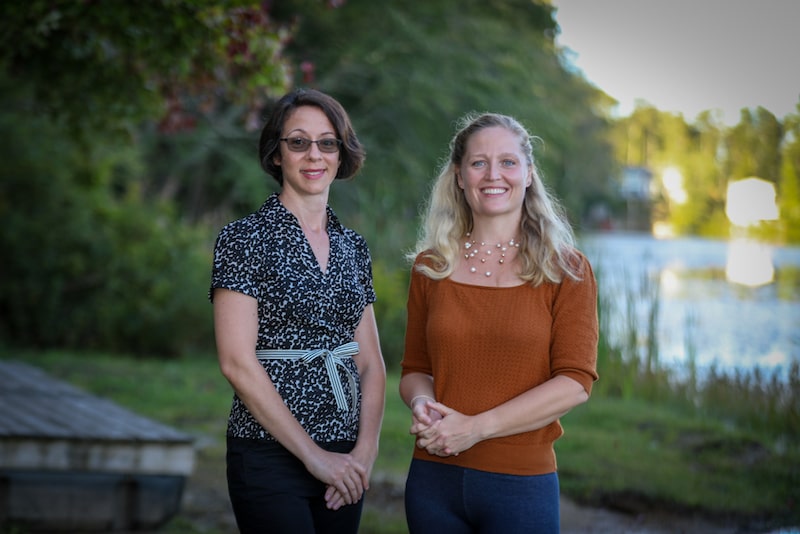 Allyssa Bedard, LMT – Owner

I have been a licensed massage therapist in the state of NH since 2001. In December of 2009, I completed a 100 hour certification program in Orthopedic Massage, which is a cutting edge approach to sports massage and injury treatment and prevention. I am also certified in prenatal massage, and I practice lymph drainage therapy and craniosacral therapy. I received my bachelor's degree in Psychology and Women's Studies from the University of Massachusetts in 1999, and I transitioned from mental health to massage therapy to offer a more holistic approach to physical and emotional well-being. I am also a certified STOTT PILATES instructor with a focus on rehabilitative exercise.
Jill Kozhevnikov, PTA, LMT
I am a New England Native. I received my degree in Physical Therapy Assistant and Exercise Physiology from Lasell College. I have 20 years of experience as a PTA in outpatient clinics, acute and subacute hospital settings and in home care. I completed a 750 hour massage therapy program at North Eastern Whole Health Institute in Manchester, New Hampshire, and I am a licensed massage therapist in the state of New Hampshire. I am committed to helping my clients reduce stress and enhance their well-being.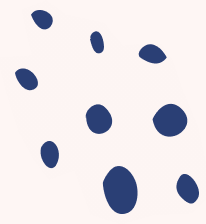 I look forward to my massages. Have been coming for 2 years now and find them very beneficial. A necessary part of my health care.
— Janet G.
I was recommended to go here by a co-worker. I definitely am happy with my visit i have had. Simply amazing!
— Karen R.
Very professional, calm environment.
— Jennifer E.