Orthopedic Session for Injuries in NH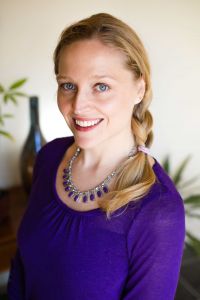 Orthopedic Session with Allyssa Bedard, LMT
$120 for an hour, $165 for 90 minutes
Do you suffer from a persistent injury with painful symptoms? Have you visited a range of therapists, doctors, and specialists without experiencing the recovery you'd hoped for?
We offer customized massage therapy sessions that make a lasting difference. Our unique rehabilitative massage session provides you with immediate relief, as well as the education and training you need to experience continued healing.
Your first injury massage session will begin with a brief postural analysis. Feel free to bring shorts and a tanktop, and we'll start by analyzing your posture from top to bottom. We'll make note of any trouble areas and posture deficiencies, and we'll address them during the massage portion.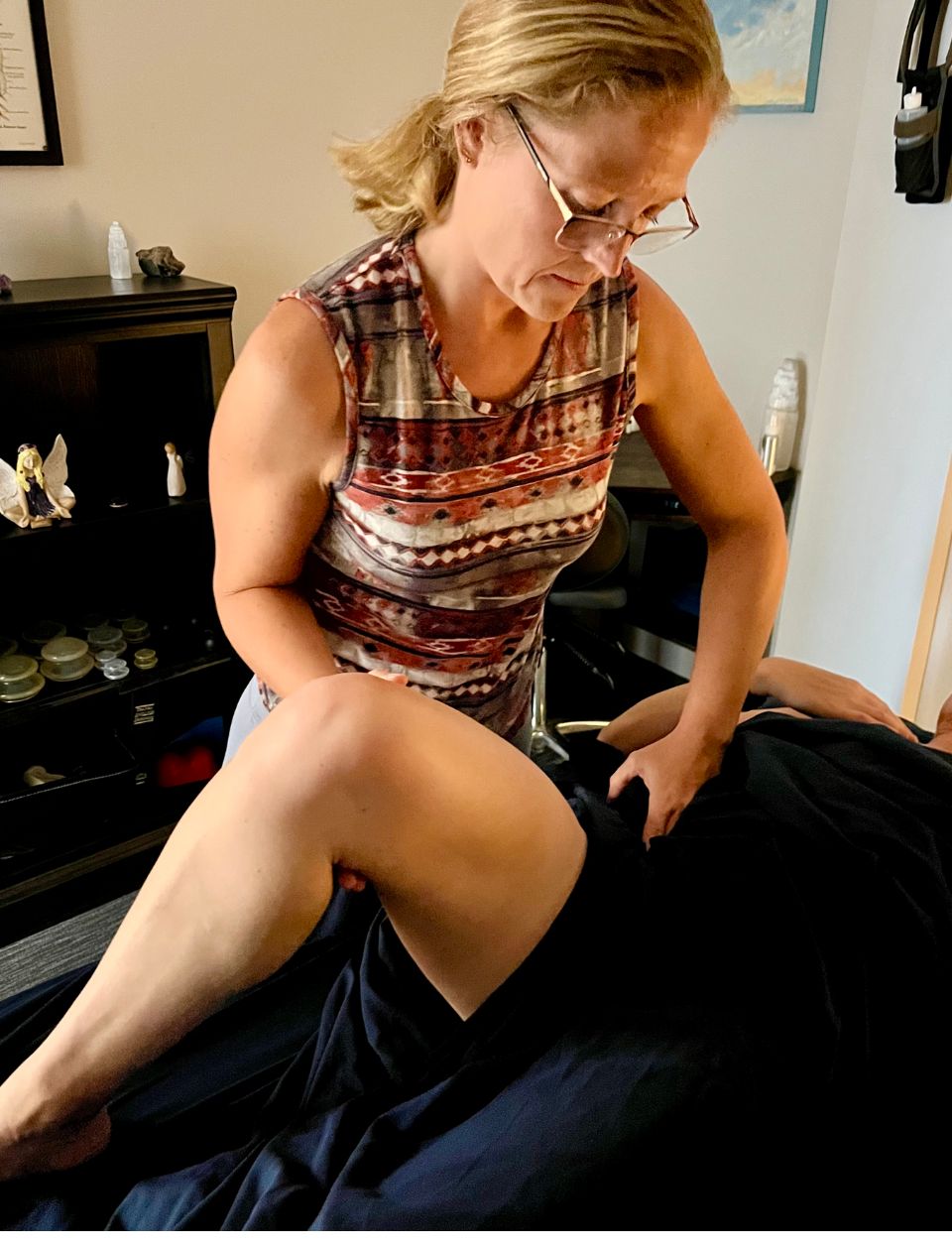 The massage session is injury-specific, and is designed to address both the symptoms of your current injury and the root cause of the issue that may be preventing your complete healing. The massage portion makes up about half of the overall session.
The final portion of rehabilitative massage is the basic principles of STOTT PILATES and a simplified version of preventative exercise techniques. We present a series of specific movements for you to practice, each one tailored specifically to meet the needs and deficiencies of your body. The session provides you with the means for ongoing health and healing.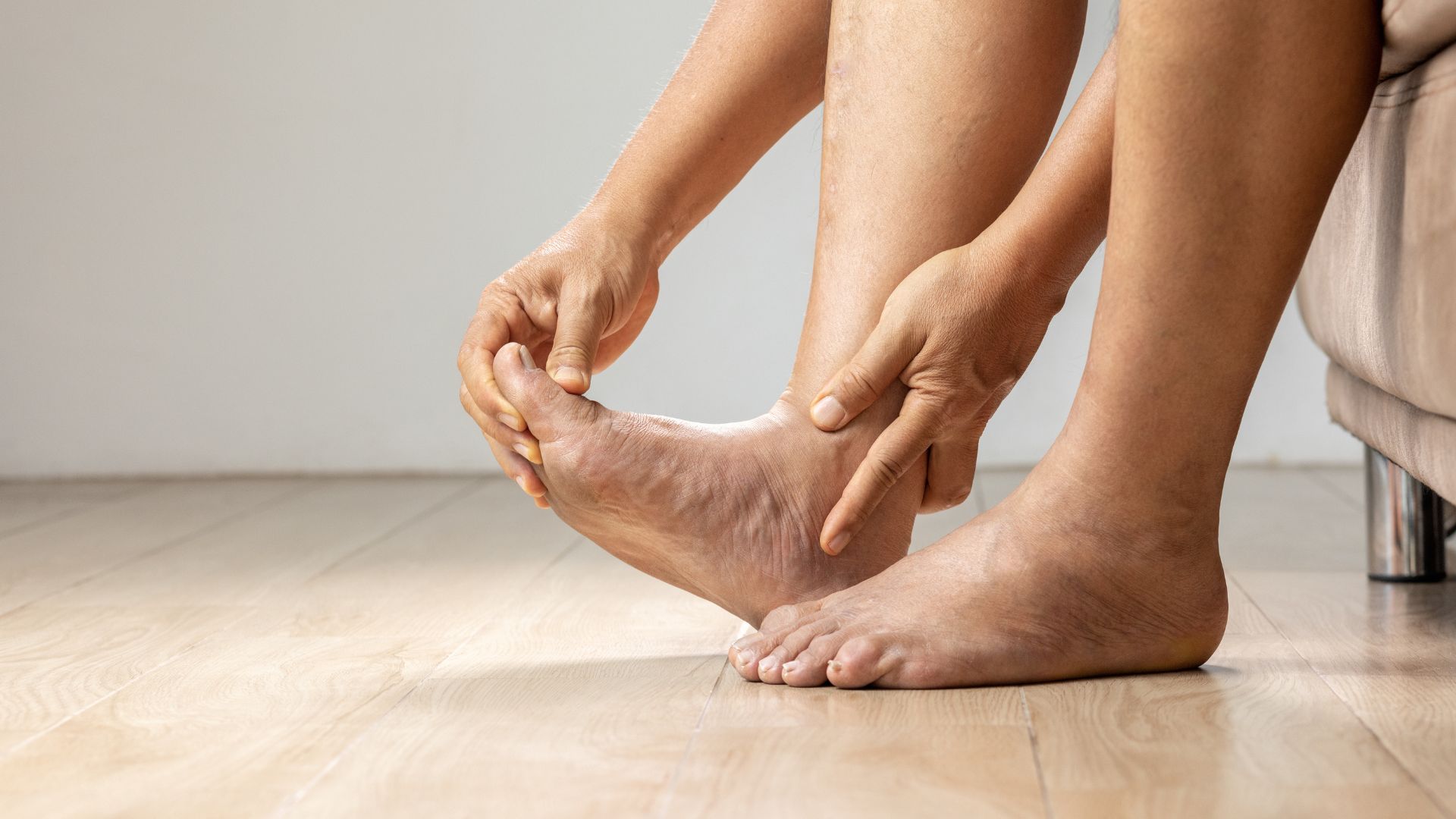 Orthopedic Massage for Injury Relief

Frozen shoulder
Breathing difficulties
Chronic low back pain
Spondylolisthesis
Scoliosis
Poor posture
Arthritis
Neck pain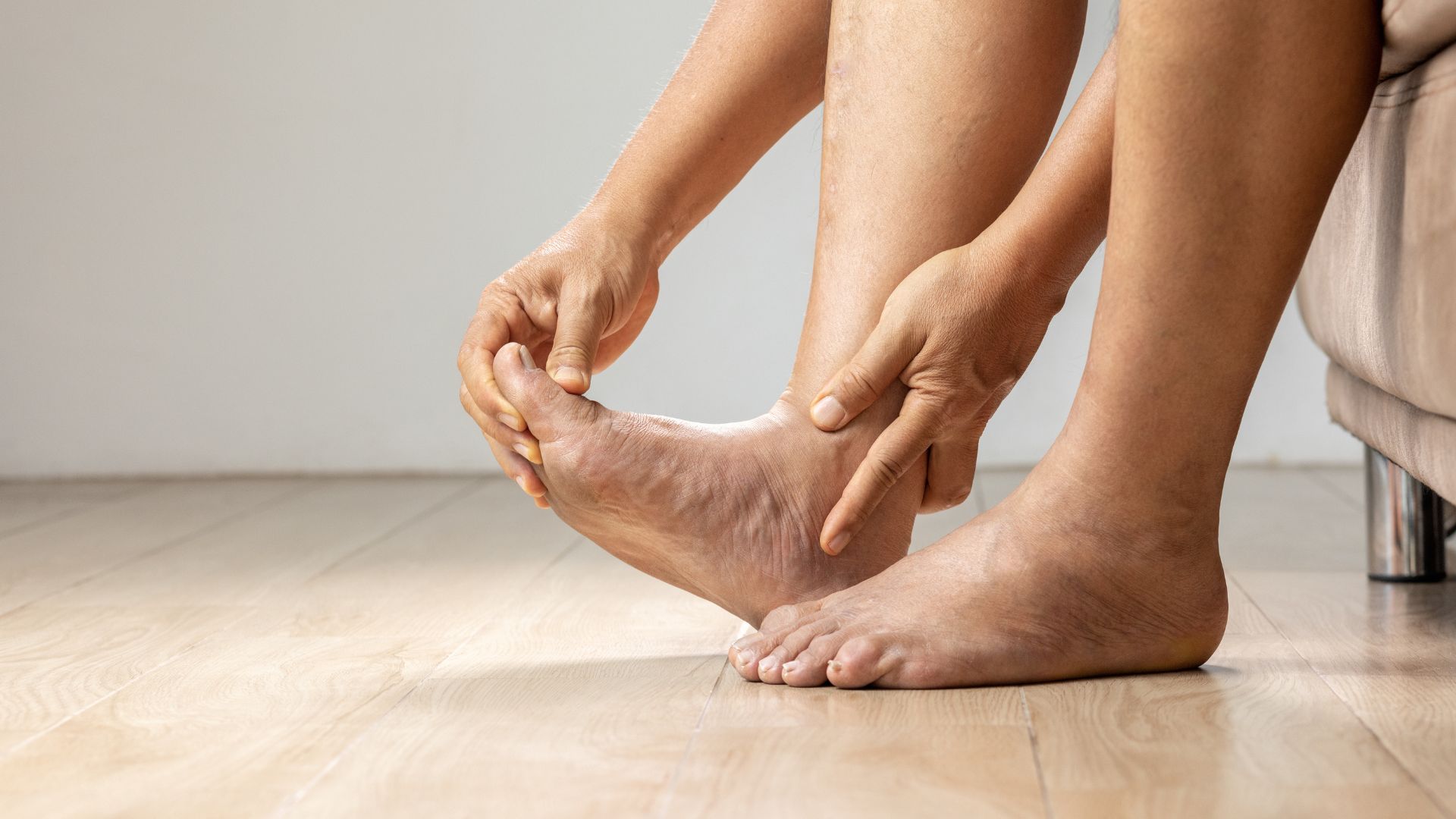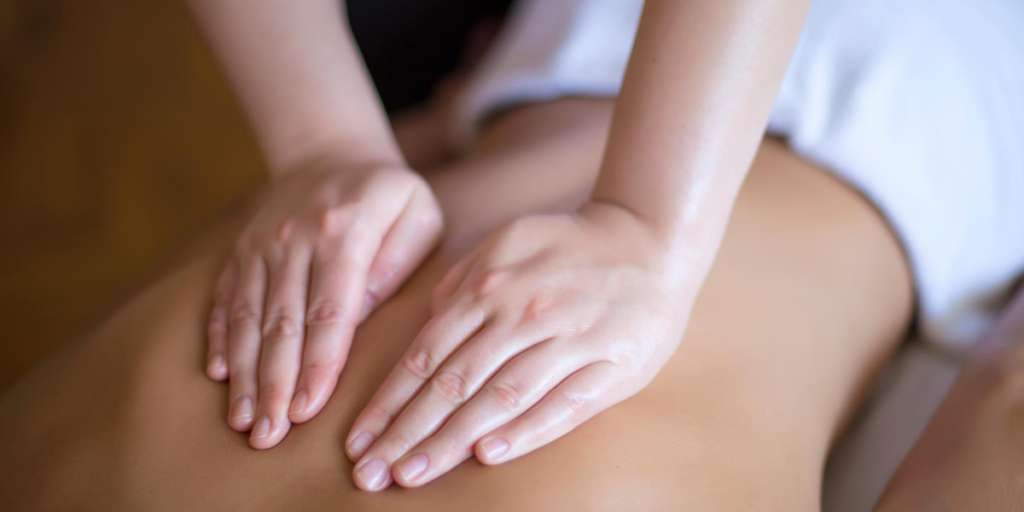 Customized Manual Therapy Session
Each massage session will be tailored to your specific needs and will include a variety of massage techniques for optimal results.
Massage Treatment With STOTT PILATES

We're big believers in the Five Basic Principles of STOTT PILATES: breathing, pelvic placement, rib cage placement, scapular stability and mobility, and head and cervical placement. These techniques provide the foundation for healthy movement in any physical activity, with an emphasis on proper posture.
STOTT PILATES helps refine movement and developing body awareness. We have props to ensure your body is fully supported during each exercise.
Injury Massage Treatment in Nashua, Merrimack NH
If you're experiencing chronic pain from a long-time injury, you don't have to suffer in silence. Our orthopedic massage or session offers a unique path to healing, with comprehensive training and ongoing techniques that will improve your condition over time! Each session is tailored to your specific needs. Contact Body Solace today to schedule your first appointment or click here to book now.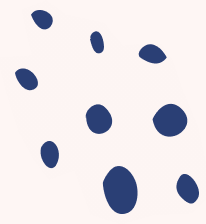 I look forward to my massages. Have been coming for 2 years now and find them very beneficial. A necessary part of my health care.
— Janet G.
I was recommended to go here by a co-worker. I definitely am happy with my visit i have had. Simply amazing!
— Karen R.
Very professional, calm environment.
— Jennifer E.