Every January many of us make resolutions and have intentions to bring joy and happiness into our lives.
The New Year is the perfect time to take stock of your life, reflect on what you've achieved, and make some new habits that will help make the coming year even better.
However, it can be difficult to stick with a plan for long-term goals like getting into shape or reading more books – so how do you ensure that you stay motivated and follow through? The answer lies in habit stacking.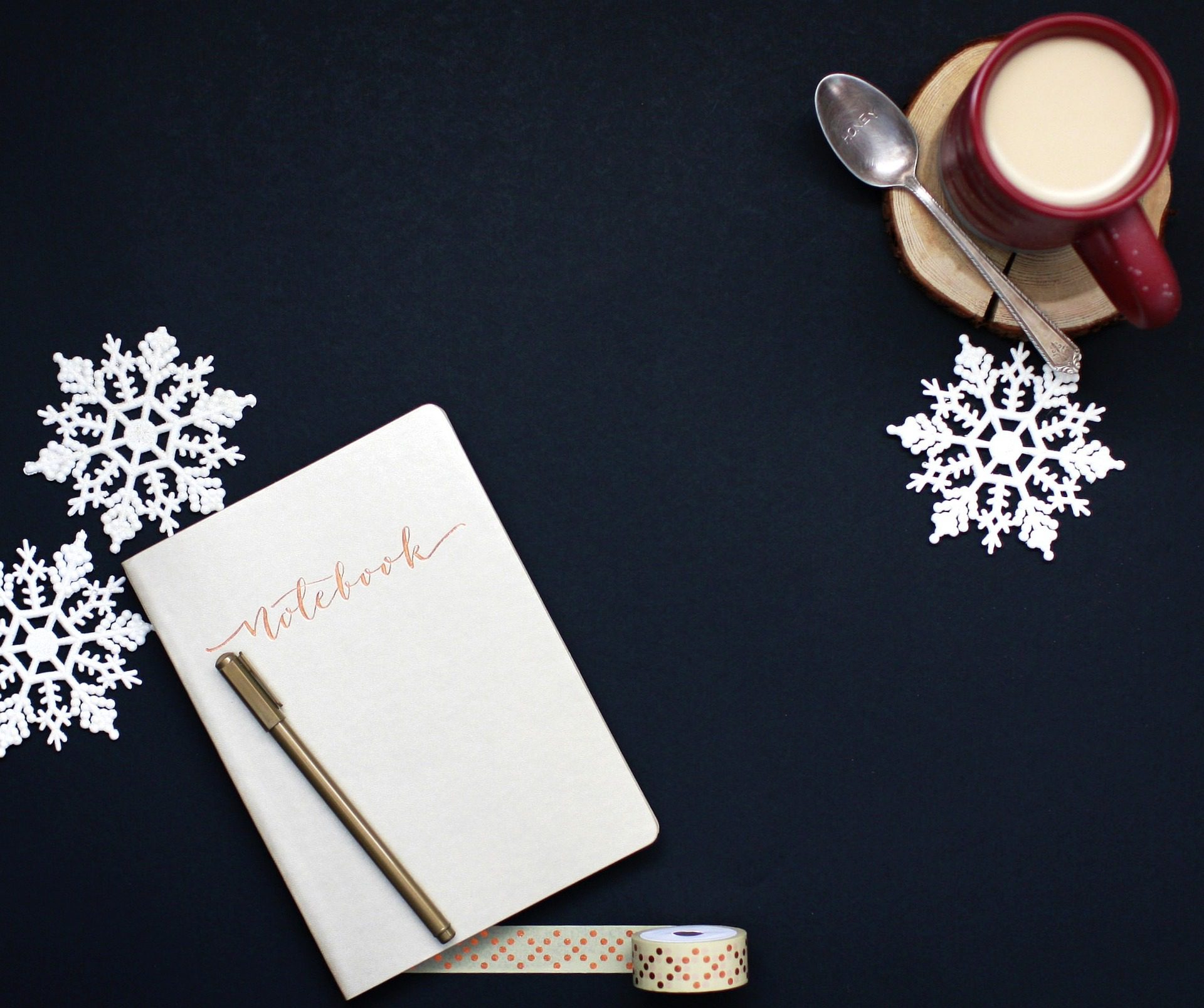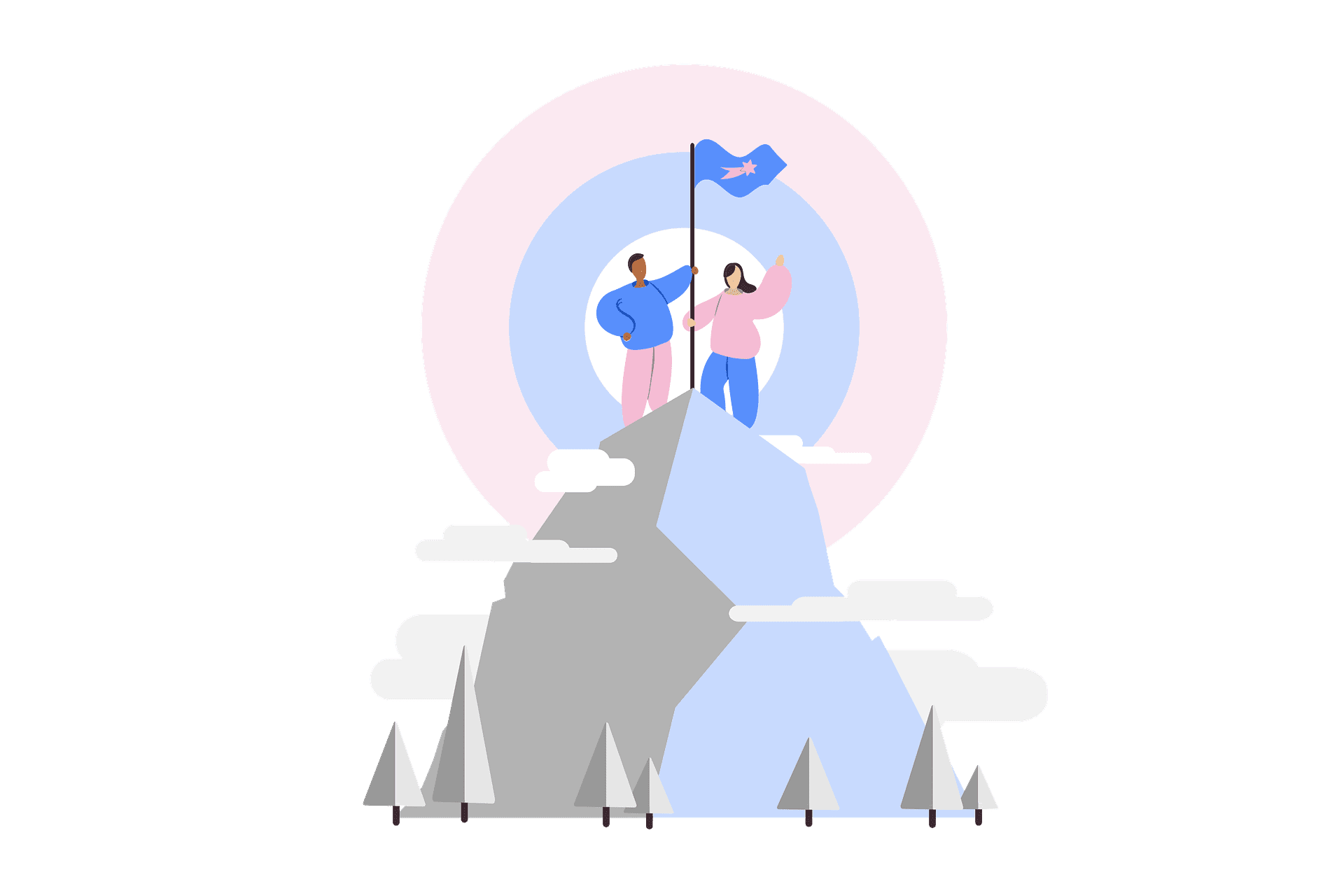 Habits are what shape our daily routines, so developing sustainable habits that support our intentions is key to ensuring a successful start to 2023.
It's important to recognize that forming these habits will take time and effort but with the right strategies and determination, anyone can sustain their New Year's intentions all year long.
Habit stacking involves taking small steps each day that add up to big accomplishments over time. It's all about breaking down larger tasks into smaller, manageable chunks and setting yourself realistic goals that are achievable every day. For example, if your intention is to read more books this year, start by committing to reading just 10 pages a day – this adds up quickly!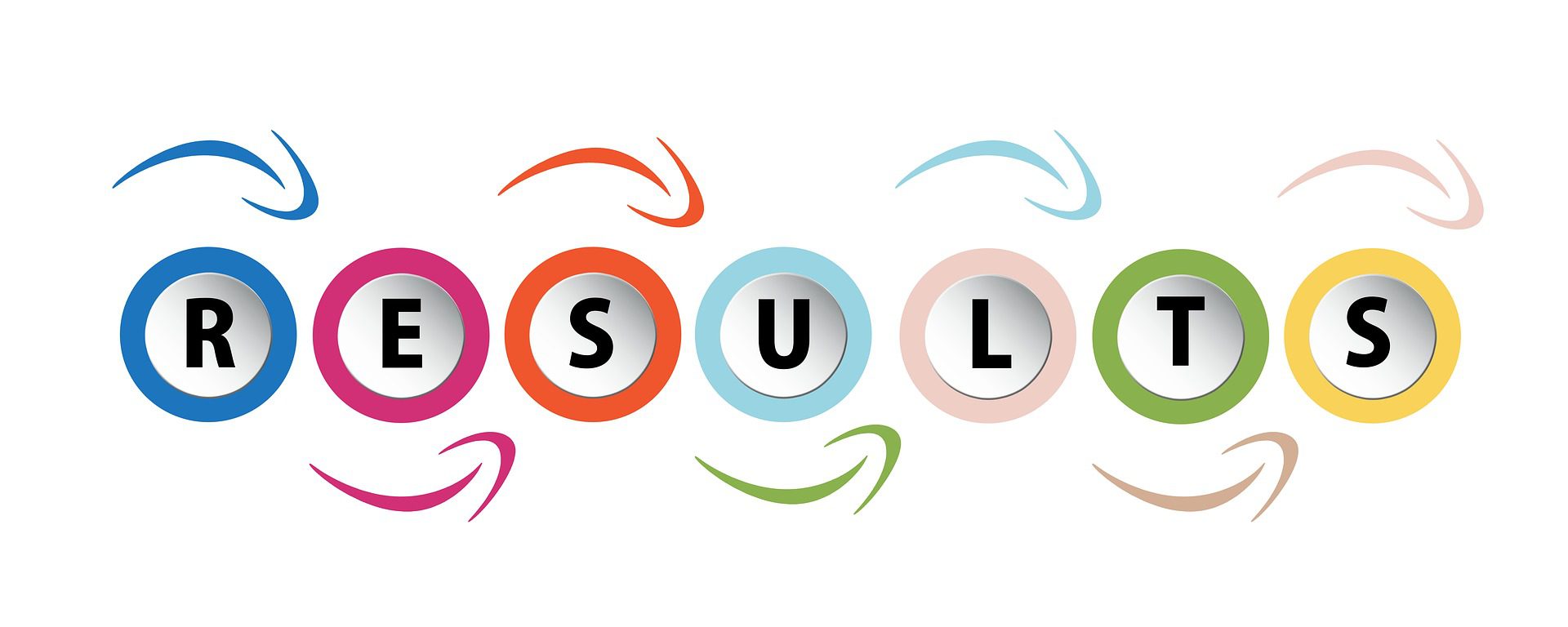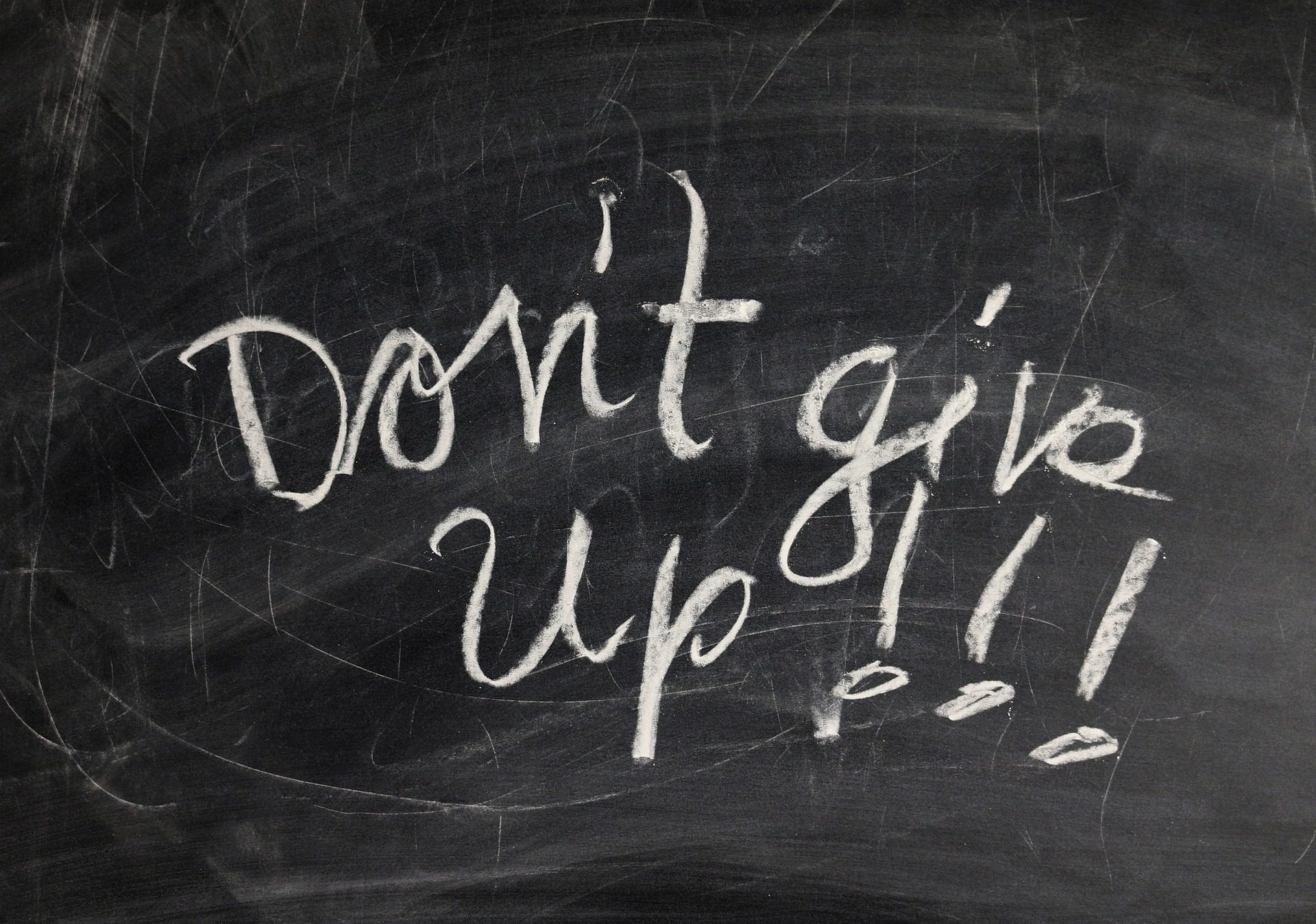 In conclusion, keeping your New Year's intention is a great way to start the year off on the right foot. Setting an intention takes courage and it requires you to reflect on what is important in your life. It is essential to remember that this practice is not about perfection – it's about creating a positive change in your life.
Feeling joy, contentment, and peace are all possible outcomes when you take your time and remain patient with yourself throughout the year.