With the weather warming up and summer on its way, more people will be outside enjoying the weather. That also means allergy season and sinus issues are on the rise. Did you know that Lymph Drainage Therapy can help with that? Lymph Drainage Therapy for Sinus Relief...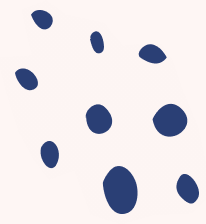 I look forward to my massages. Have been coming for 2 years now and find them very beneficial. A necessary part of my health care.
— Janet G.
I was recommended to go here by a co-worker. I definitely am happy with my visit i have had. Simply amazing!
— Karen R.
Very professional, calm environment.
— Jennifer E.