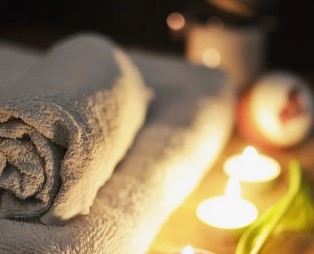 #1 The Deeper the Pressure, the better Muscle release. I like to think of my approach as Deep Enough Tissue Massage. It's not a matter of if you can "take it," it's a matter of what's the most effective approach. If your nervous system feels like it is under attack,...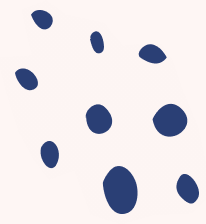 I look forward to my massages. Have been coming for 2 years now and find them very beneficial. A necessary part of my health care.
— Janet G.
I was recommended to go here by a co-worker. I definitely am happy with my visit i have had. Simply amazing!
— Karen R.
Very professional, calm environment.
— Jennifer E.