Customized Massage Therapy Session
Customized Massage Therapy Session
Each massage session will be tailored to your specific needs and will include a variety of massage techniques for optimal results.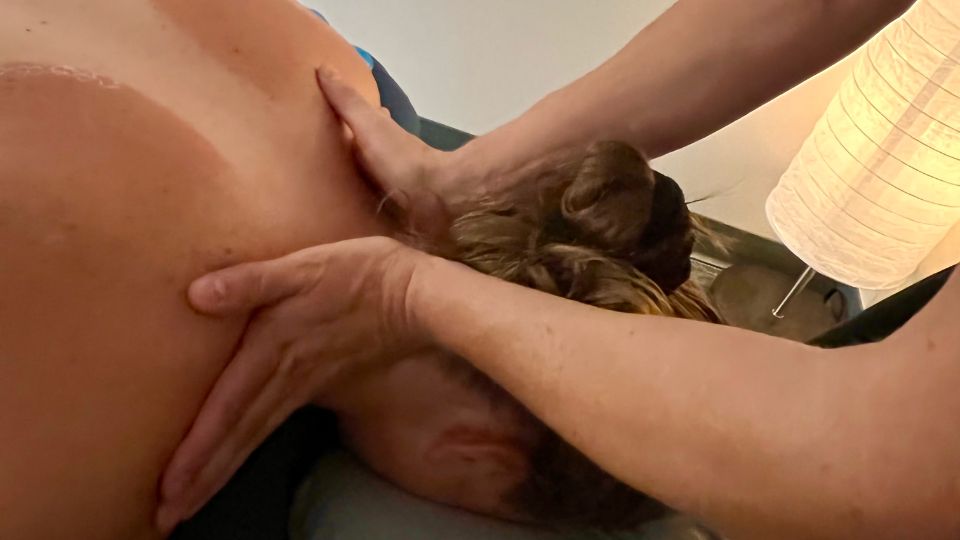 Jill Kozhevnikov, PTA, LMT
I am a New England Native. I received my degree in Physical Therapy Assistant and Exercise Physiology from Lasell College. I have 20 years of experience as a PTA in outpatient clinics, acute and subacute hospital settings and in home care. I completed a 750 hour massage therapy program at North Eastern Whole Health Institute in Manchester, New Hampshire, and I am a licensed massage therapist in the state of New Hampshire. I am committed to helping my clients reduce stress and enhance their well-being.
Here is what our clients have to say about our services
"Jill is fantastic, attentive to problem areas and always feel fantastic the following day!!!"
"Jill was great at hearing my beefs and working on them." 
"I strongly recommend Jill for a thorough bodywork session! Jill is different then Allyssa and exceptional in her own style. I bought an hour massage for my daughter. Jill's music and silent massage was very relaxing. My neck, shoulders, and hips felt comfortable and in line. Loved Jill"
"Jill was so experienced and did an amazing job" 
"It was wonderful, never had this kind of massage but it was exactly what I needed! I came home and immediately booked another one!"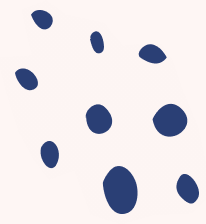 I look forward to my massages. Have been coming for 2 years now and find them very beneficial. A necessary part of my health care.
— Janet G.
I was recommended to go here by a co-worker. I definitely am happy with my visit i have had. Simply amazing!
— Karen R.
Very professional, calm environment.
— Jennifer E.