Customized Massage Therapy Session
Customized Massage Therapy Session
Each massage session will be tailored to your specific needs and will include a variety of massage techniques for optimal results.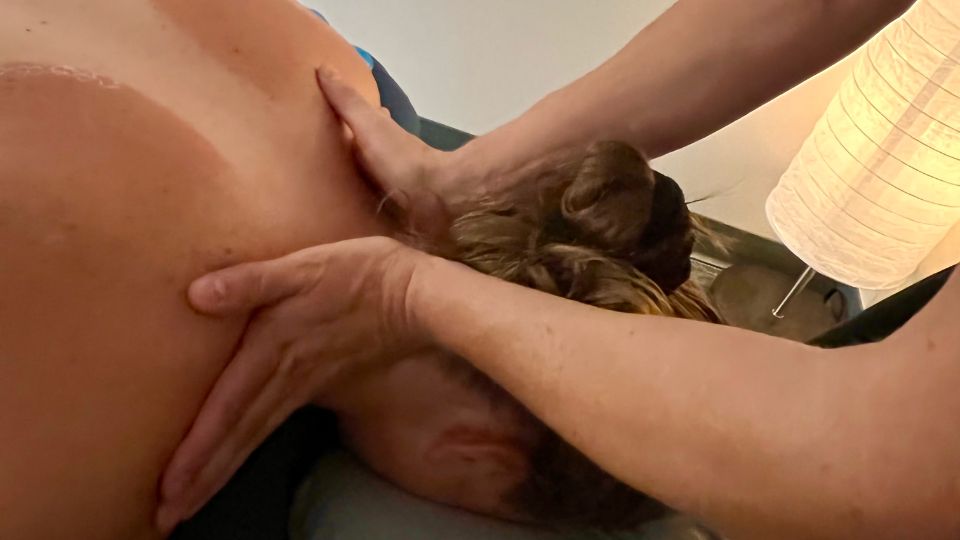 Customized Massage Therapy NH
Welcome to our Customized Massage Therapy experience, where relaxation meets personalization. That's why we offer a tailored massage therapy approach designed to address your individual concerns and preferences. Whether you're seeking relief from stress, targeting specific muscle tension, or simply looking to unwind, our skilled therapists are here to create a bespoke massage session just for you. From selecting the perfect blend of essential oils to adjusting pressure levels, every aspect of your treatment is carefully customized to ensure the ultimate relaxation and rejuvenation.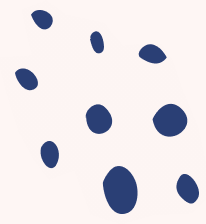 I look forward to my massages. Have been coming for 2 years now and find them very beneficial. A necessary part of my health care.
— Janet G.
I was recommended to go here by a co-worker. I definitely am happy with my visit i have had. Simply amazing!
— Karen R.
Very professional, calm environment.
— Jennifer E.